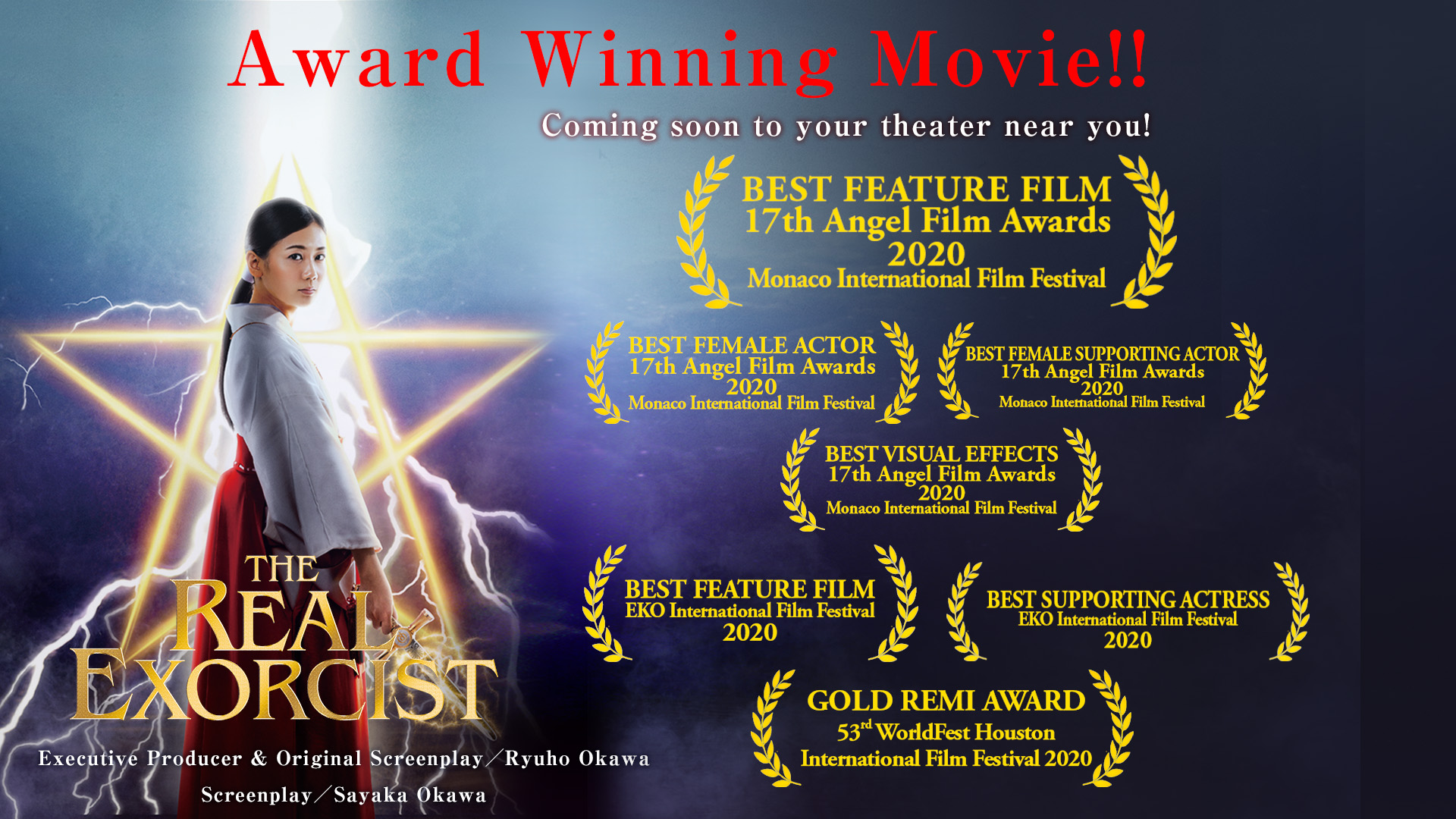 Gold Remi Award (Fantasy/Horror)
The 53rd WorldFest-Houston International Film Festival



Worldfest-Houston International Film Festival was founded in 1961. The Worldfest became the third competitive international film festival in North America, following San Francisco and New York. It has been known as the oldest Independent Film & Video Festival in the World. Receiving this award, "The Real Exorcist" had received seven awards in three countries, "Best Feature Film" (Angel Trophy Award) at Monaco International Film Festival and "Best Feature Film" at Eko International Film Festival (Nigeria). The lead actress Yoshiko Sengen gave a comment!!.

The main cast Yoshiko Sengen gave a comment!!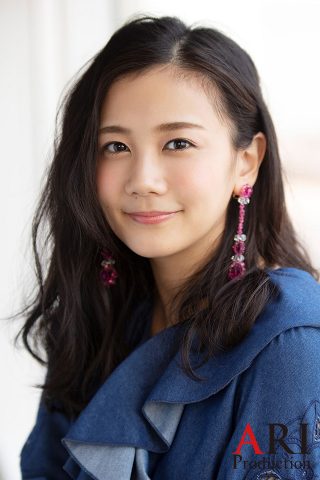 [Yoshiko Sengen]
This is a horror movie but you will feel refreshed after watching it.
Two, the hero defeats the evil and the darkness.
And three, it is a heartwarming story.
I am very grateful that this new type of "Japanese horror movie" was evaluated in the WorldFest-Houston International Film Festival. As a cast, I couldn't help but feel "Oh Yes, we did it!" I have put all the effort and a sense of responsibility-for those "living now" and for those who live in "the other world," into this film. I thank all the people who have supported me and who are looking forward to seeing this film.
The movie, "The Real Exorcist" will be coming to theaters soon in overseas and from May 15th, in Japan. Stay tuned!
[Story]
Tokyo ―the most mystical city in the world where you find spiritual spots in the most unexpected places. Sayuri works as a part time waitress at a small coffee shop "Extra" where regular customers enjoy the authentic coffee that the owner brews. Meanwhile, Sayuri uses her supernatural powers to help those who are troubled by spiritual phenomena one after another. Through her special consultations, she touches the hearts of the people and helps them by showing the truths of the invisible world.
Related Articles
"Monaco International Film Festival"
"Monaco International Film Festival Short Interview"
"Eko International Film Festival"
"Who is Master Ryuho Okawa"?
"The Possession"
"Spiritual Reading of Paranormal Phenomena"