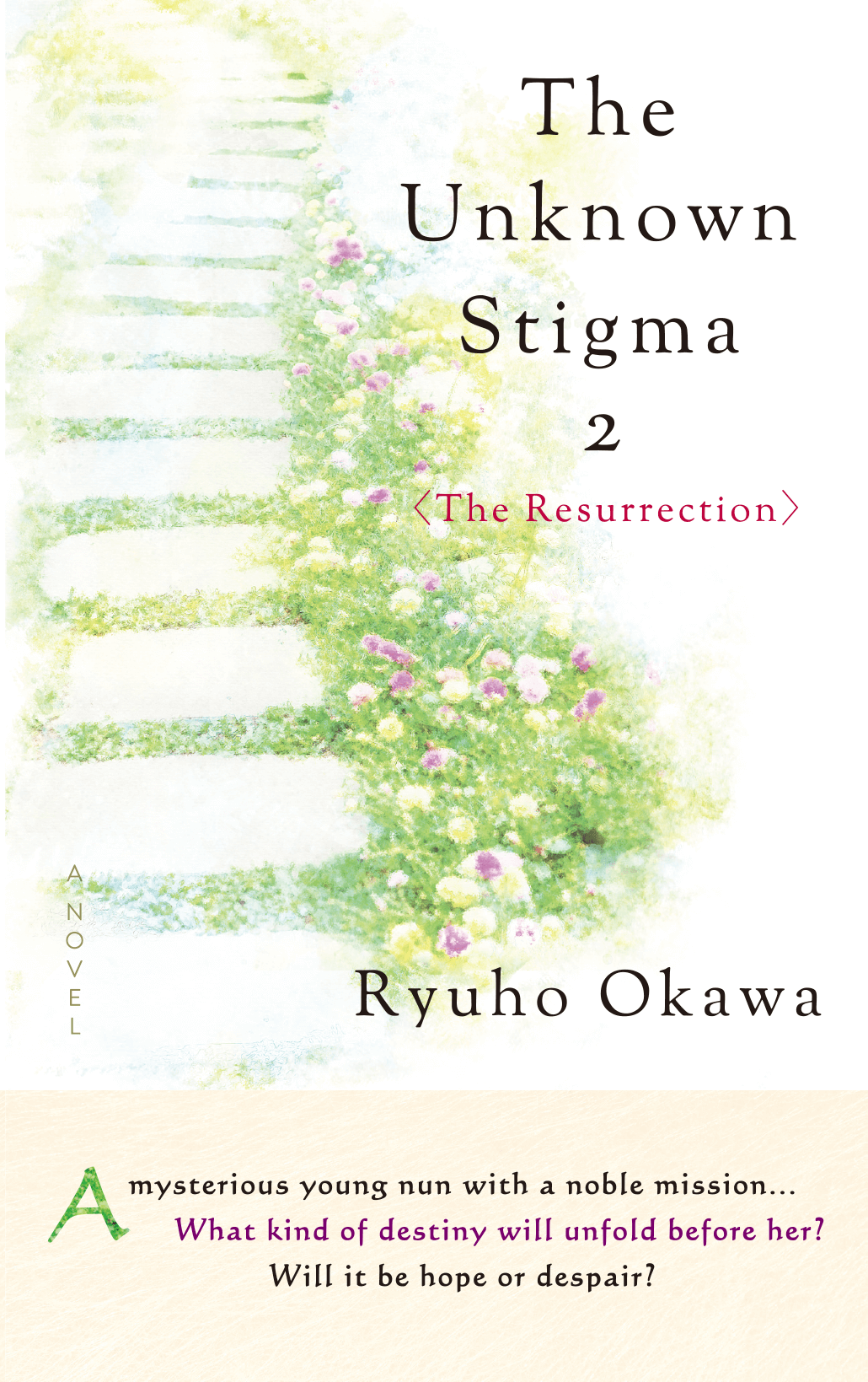 A sequel to The Unknown Stigma 1 -a new genre of spiritual mystery- by Ryuho Okawa, the internationally renowned prolific author of over 3,000 titles on religious truth, personal growth, political philosophy, and economic prosperity.
After an extraordinary spiritual experience, a young, mysterious Catholic nun is now endowed with a new, noble mission. What kind of destiny will she face? Will it be hope or despair that awaits her?
The story develops into a turn of events that no one could ever have anticipated.
Are you ready to embrace its shocking ending?
After reading this novel, the world as you know it will appear quite different to you…
List Price: $16.95
Paperback: 178 pages
Publisher: HS Press (June 30, 2022)
Language: English
ISBN-13: 979-8887370149
List Price: $17.95
Paperback: 178 pages
Publisher: IRH Press (November 1, 2022)
Language: English
ISBN-10: 1942125313
ISBN-13: 978-1942125310