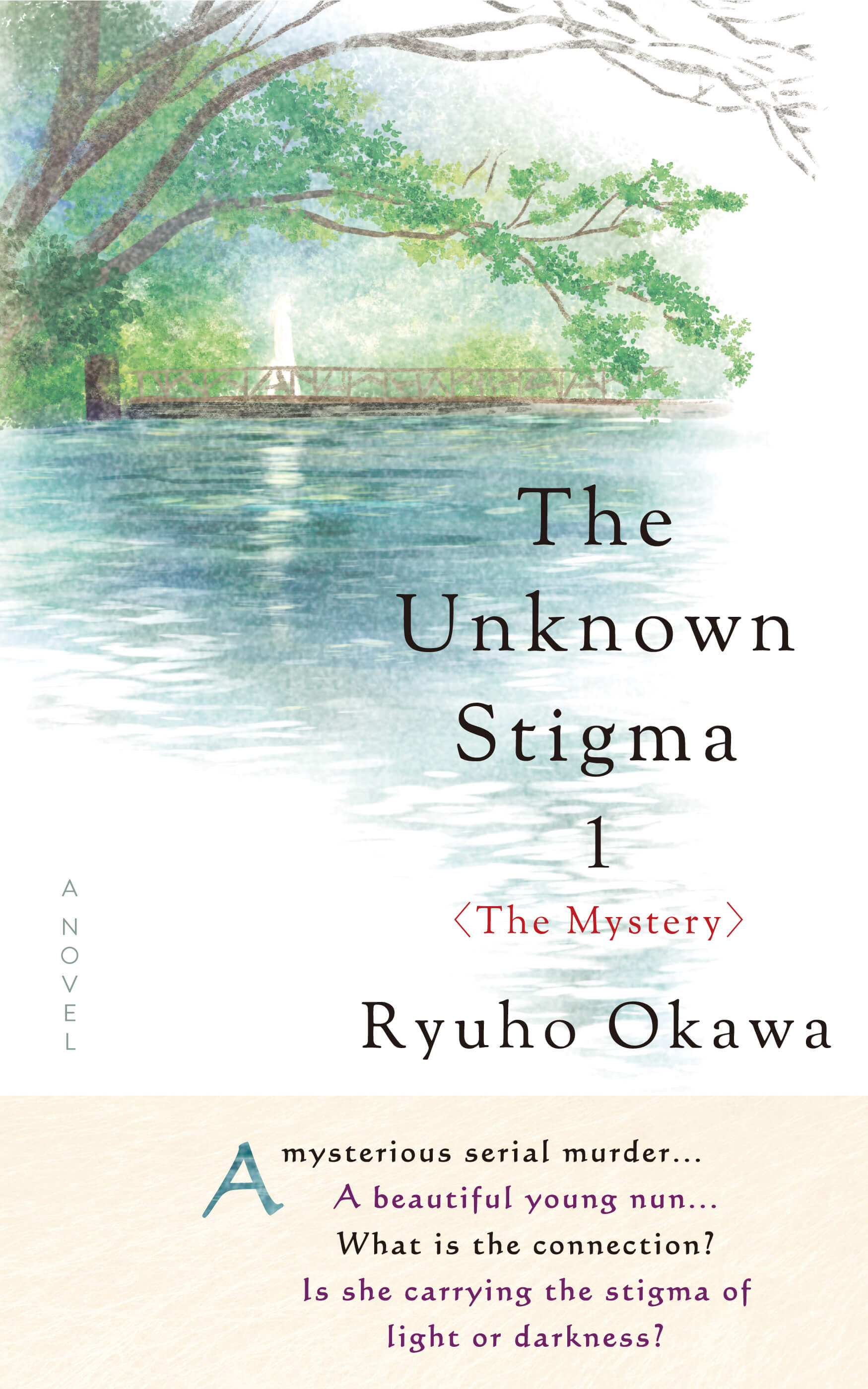 The first spiritual mystery novel by Ryuho Okawa, the internationally renowned prolific author of over 3,000 titles on religious truth, personal growth, political philosophy, and economic prosperity.
It happened one early summer afternoon, in a densely wooded park in Tokyo: following a loud scream of a young woman, the alleged victim was found lying with his eyes rolled back and foaming at the mouth. The victim was a well-built, strong man but there was no sign of forced trauma, nor even a drop of blood. Then, similar murder cases continued one after another without any clues.
Later, this mysterious serial murder case leads back to a young Catholic nun…
A new genre of spiritual mystery, this page-turner novel contains many twists and turns, inviting you into a world of new sensation.
List Price: $16.95
Paperback: 192 pages
Publisher: HS Press (June 30, 2022)
Language: English
ISBN-13: 979-8887370132
List Price: $17.95
Hardcover: 192 pages
Publisher: IRH Press (October 1, 2022)
Language: English
ISBN-10: 1942125283
ISBN-13: 978-1942125280