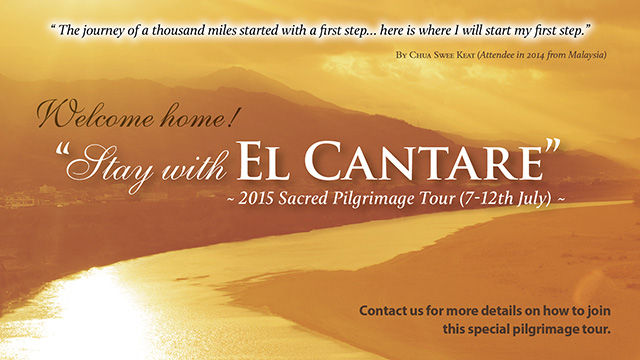 Announcing the 2015 Summer International Retreat, from July 7th to 12th, a multi-destination pilgrimage to the Kawashima area in Shikoku, Japan – the birthplace and hometown of Master Ryuho Okawa.
The journey will commence on July 7th with the Celebration of Lord El Cantare's Descent, followed by a one day "Sohonzan Shoshinkans (head temples)" tour on July 8th, and the "Great Holy Land Pilgrimage" to Shikoku from July 9th to 12th. While in Shikoku, participants will have the opportunity to visit the birthplace of Master Ryuho Okawa, the new Kawashima Monzen Shibu (opened 2015), and the Wakimachi Shibu-Shoja.
Event Details:
Venue: Tokyo, Nasu and Shikoku, Japan
Date: Tuesday, July 7th to Sunday, July 12th
RSVP: Space is limited, please contact your local branch or temple.