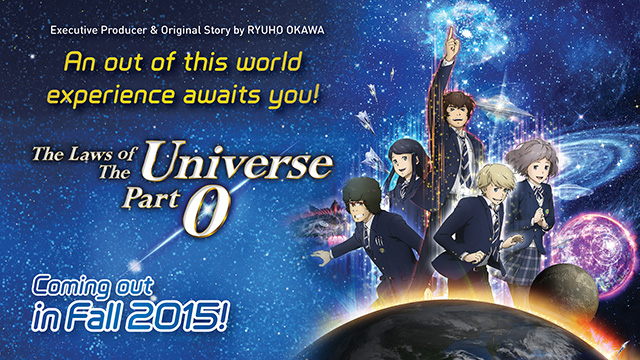 A school suspense and a shocking experience in the universe awaits you.
5 high school students encounter alien beings and get caught up in a mysterious case. It was in fact a hidden 'secret' of what is happening between Earth and the universe now…
Story
5 high school students at Nazka Academy. After abduction by an alien, mysterious incidents start to happen at the school. The truth stats to unravel… What is the purpose of the aliens who sneak onto earth?! What is the 'secret' of the universe that the 5 students saw!?
A never-seen entertainment with real, up-to-date alien information is finally out!
This movie is coming this fall. Stay tuned for more information!