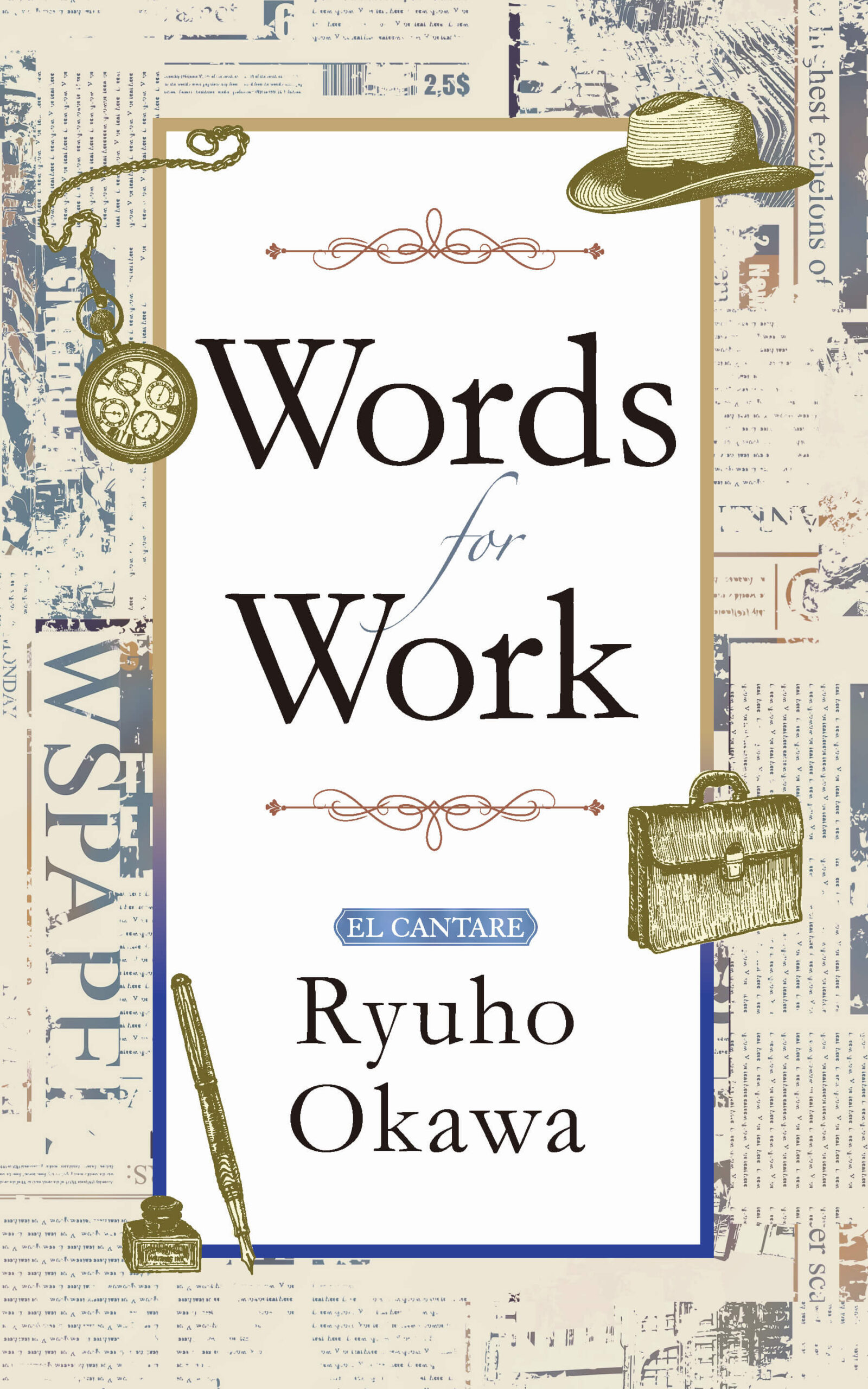 "I wrote down essential phrases on work that came to my mind.
They cover guiding principles for all who are working, from new employees to CEOs."
(From Afterword and Commentary)
Ryuho Okawa, the internationally renowned author, has written over 3,100 books on various topics, including life, religion, world affairs, business management, happiness, and so on.
To help readers find the teachings that are beneficial for them out of the extensive teachings, the author has published several books that compile 100 essential phrases. This book is the second English-translated book of the series right after Words for Life.
In the past, Master Okawa worked at a Tokyo-based trading company while being spiritually awakened. As the company had high hopes he would become the next CEO, he was transferred to the New York headquarters where he worked as an elite businessman. After realizing his true mission for the world, he resigned from the company and founded Happy Science which has now developed into the most influential religion in Japan and has members in 168 countries around the world.
Through these personal experiences and receiving inspiration from God and the angels in the heavenly world, Master Okawa has created these phrases regarding philosophies and practical wisdom about work. Have this book on your desk and it will be of great use to you throughout your career. Every day you can contemplate and gain tips on how to better your work as well as deepen your insight into company management.
Inside you will find words of wisdom that will help you in these situations:
– When you want to gain good ideas for work
– When you are transferred to a new department
– When you are smart but cannot be promoted
– When you want to run away from your problems
– When you want to raise your abilities as a top manager, etc.
List Price: $15.95
Paperback: 142 pages
Publisher: HS Press (July 20, 2023)
Language: English
ISBN-13: 979-8887370903