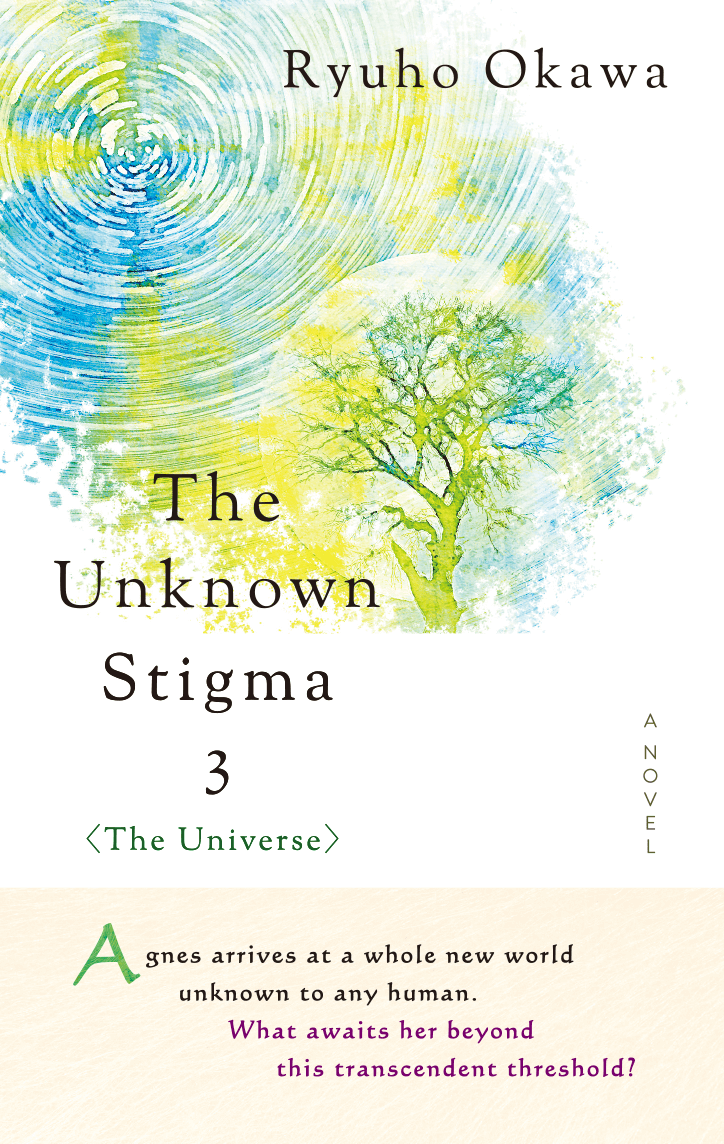 "In The Unknown Stigma 1, we learned about Agnes, a Catholic nun with a mysterious
past and an unprecedented mission. In The Unknown Stigma 2, we watched as Agnes assumed her role in global
changes of apocalyptic proportions. Now, in this astonishing sequel to the first two volumes of The Unknown
Stigma, we join Agnes as she journeys through several distant galaxies of the universe in order to
undergo advanced spiritual training and discover the universal Truths that will unlock her true power.
Join Agnes in this fiction-transcending, extraordinary mystical adventure!"
List Price: $16.95
Paperback: 184 pages
Publisher: HS Press (July 27, 2022)
Language: English
ISBN-13: 979-8887370200
List Price: $17.95
Hardcover: 184 pages
Publisher: IRH Press (December 1, 2022)
Language: English
ISBN-10: 1958655007
ISBN-13: 978-1958655009