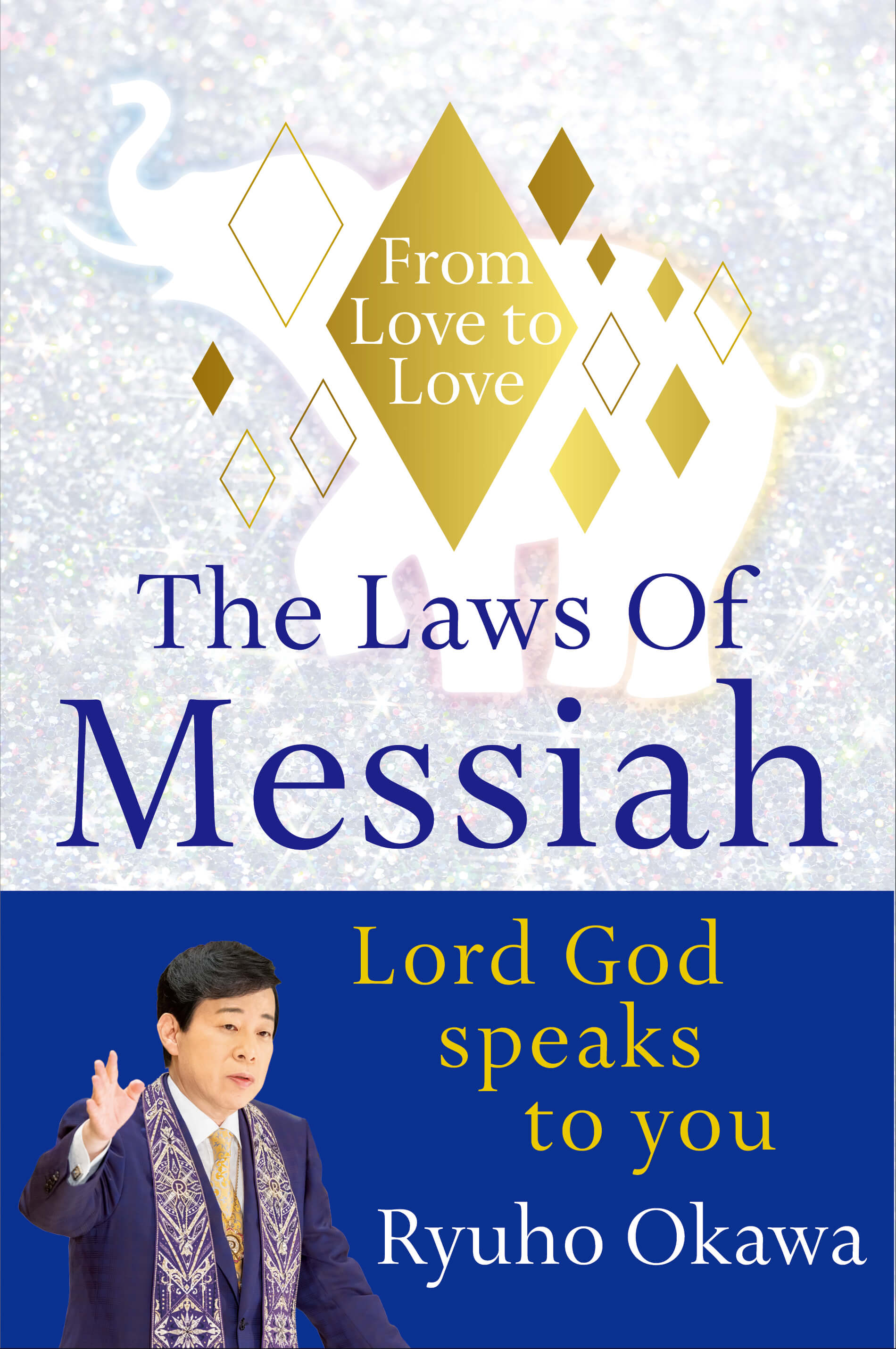 "What is Messiah?" This book carries an important message of love and guidance to people living now from the Modern-Day Messiah or the Modern-Day Savior.
It also reveals the secret of Shambhala, the spiritual center of Earth, as well as the truth that this spiritual center is currently in danger of perishing and what we can do to protect this sacred place.
Love your Lord God. Know that those who don't know love don't know God. Discover what is the true love of God and the ideal practice of faith. This book teaches the most important element we must not lose sight of as we go through our soul training on this planet Earth.
Contents:
1. Now, here, Elohim is thinking about – Good and Evil Taught by the God of Earth
2. What the Messiah Should Say and Do Now – Showing the Way at the Turning Point of Human History
3. The Teachings of Messiah – The Battle to Change the Values with Words of God
4. The Heart of the Earth – Shambhala That Promotes Spiritual Awakening of Humanity
5. The Love of Messiah – Love on Earth, the Training Ground for the Souls
List Price: $16.95
Paperback: 248 pages
Publisher: IRH Press (January 31, 2022)
Language: English
ISBN-10: 1942125909
ISBN-13: 978-1942125907