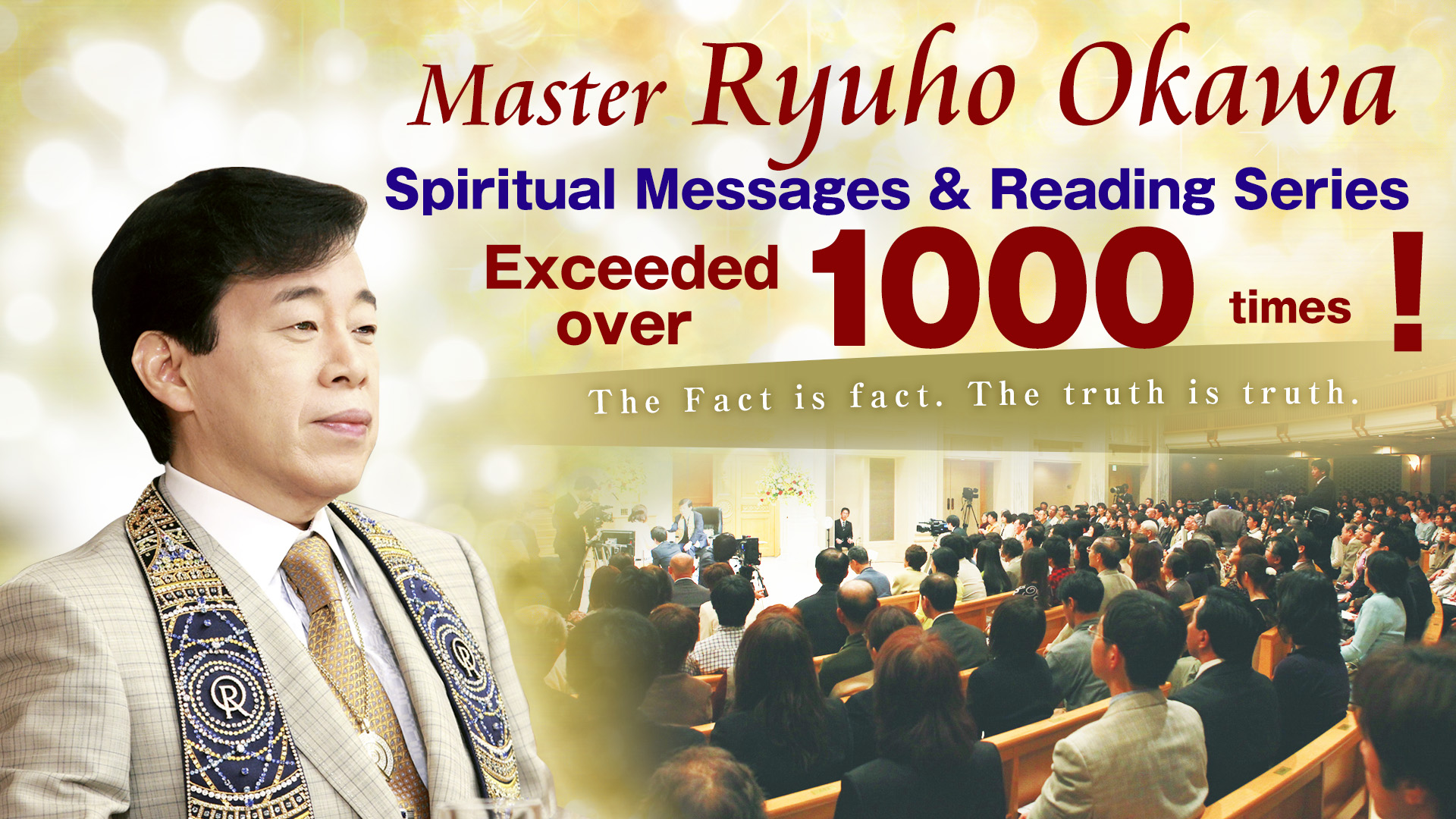 "Master Ryuho Okawa -Over 1,000 Spiritual Message and Reading Series-"
On December 25th, 2019, "Spiritual Message from Shakyamuni Buddha -Lust and Discipline to Enlightenment-,"(tentative translated title) marked the 1,000th Spiritual Messages!!
"Changing your life, Changing the World -Messages from the Other Dimension"
A Spiritual message is a message from the another dimension, from gods, guardian spirits, living spirits, evil spirits, space people, spirits of nature, and etc. Such things are not proven by modern science, but in future science where navigation to extra dimensions is possible and is accepted as well, receiving spiritual messages is possible and it is not something that is impossible.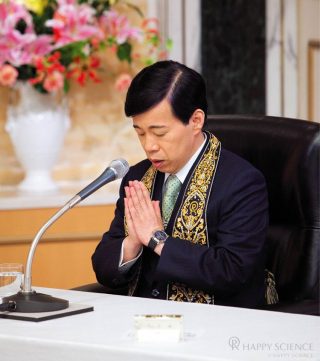 Through channeling, recalling the person's past life or spiritual conscious from a past life beyond this planet and identifying the karma and curing difficult diseases are possible. Furthermore, showing world peace and the right path through calling on the guardian spirits of world leaders, such as President Donald Trump or Xi-Jinping is also possible. In Buddhism, Christianity, and Islam, spiritual messages have been the voice of god and it is the main stream of their culture and studies. Many teachings taught in Happy Science now, are to build the future civilization. Please open up your mind to listen to the spiritual messages from Master Okawa, the great wisdom that will change your life, and the world.
"Master Ryuho Okawa Has Conducted Spiritual Messages Since the Early 1980s"
It was on March 23rd 1981, when Master Okawa was 24, He received a revelation from the heavenly world. Since then, while Master Okawa was still working at His previous trading company, He also continuously had connection with the spiritual world. And He recorded spirits and the words of gods and verified their truth. In 1985, He published the first spiritual message of "Spiritual Message from Saint Nichiren." (Later, the title changed to "Spiritual Message from Nichiren") Since then, "Spiritual Message from Christ," "Spiritual Message from Kukai," "Spiritual Message from the Goddess Amaterasu," and many others were continuously published and gave a big impact to the world. Currently, the spiritual messages published in the earlier days are gathered in "Ryuho Okawa Spiritual Message Series."(55 Edition/For Members Only)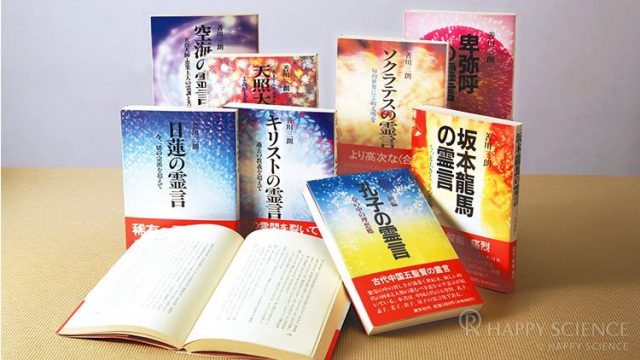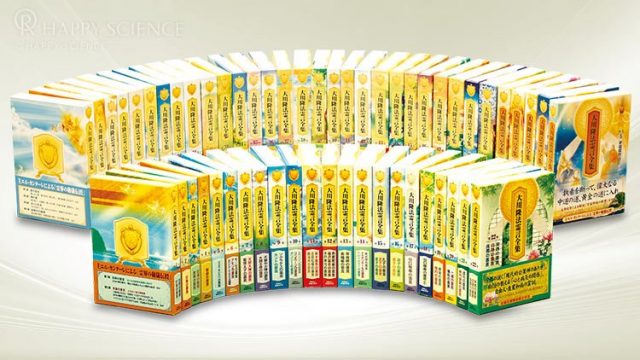 "The Total of 'Public Spiritual Messages & Reading Series' Exceeded Over 1,000 in 10 years"
Starting in May 2009, religions, politics, economics, education, entertainment and many other fields, "spiritual messages," "spiritual messages from guardian spirits," and "readings," including space people readings were conducted in public. Now, over 500 books have been published and in December 25, 2019, the total number of spiritual messages and reading series marked 1,000.