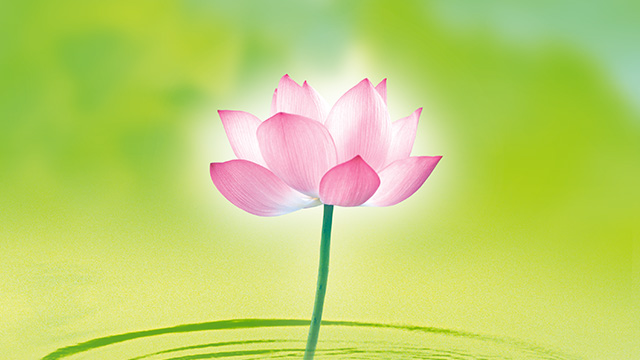 Enlightenment is to know our own true nature, the true nature of the world, and the purpose and meaning of life. Attaining enlightenment is the greatest possible happiness for a human being.
"The way to true happiness is the way to enlightenment. When we attain enlightenment, we awaken to the truth of our being, to the ideal way to live, and to knowing that we journey between this world and the other."

The Science of Happiness p.62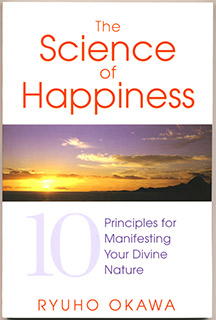 Enlightenment starts with knowing God (Buddha), knowing God's (Buddha's) will and the teachings that flow from God's (Buddha's) mind. Ultimately, when we attain enlightenment we come to know that the world God created is a multidimensional world that extends from this three-dimensional world, where we refine our souls, and goes beyond the ninth dimension. This knowledge leads to enlightenment and enlightenment is synonymous with happiness.
The path that leads to enlightenment is the path that leads to spiritual awareness. In order to attain spiritual awareness we have to know something that is beyond this world. "Knowing" means first getting in touch with the world of Truth, and then embarking on the journey of the self to experience it.
The Principle of Enlightenment
The Exploration of the Right Mind and the Four Principles of Happiness: love, wisdom, self-reflection and progress, are practical ways leading to enlightenment. They are the paths that incorporate the Theravada and Mahayana Buddhist teaching
The Principle of Self-Reflection has great importance in attaining enlightenment. Self-reflection launders our stained mind, returns it to its original state and allows us to discover our Divine Nature – the true nature as a child of God.
Progress and harmony in the Principle of Enlightenment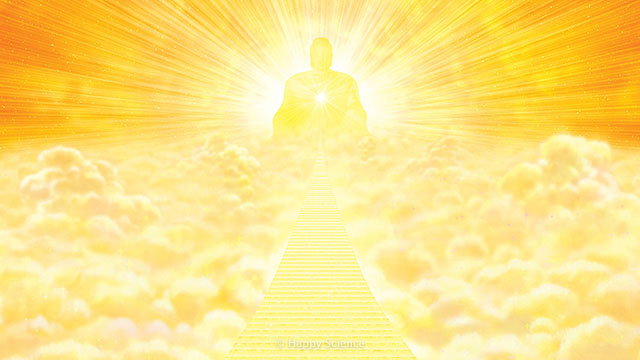 Progress and harmony are the basis of every method of enlightenment. Progress means achieving self-improvement through individual effort and spreading a positive influence to the world. Harmony means improving ourselves without hurting others and contributing to the happiness of many. When these two directions are combined, they give birth to the Principle of Enlightenment. It is a path of infinite progress, infinite harmony, and endless happiness.
"Every human being is a child of God and has an equal amount of divine nature, but everyone's divine nature is at a different level. We all must endeavor to love and respect the divine nature in each individual equally, no matter what its level, while at the same time striving to improve ourselves."

The Science of Happiness p.65
An image video for the Guide for the Mind is available for your deeper understanding
Reference book