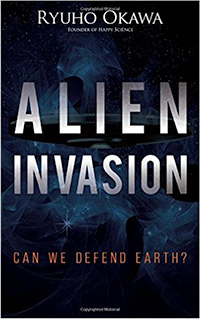 In a recent news article (link in below), Professor Stephen Hawking shows his belief that it is too dangerous to attempt making contact with aliens. As you read the article, you will see that what he says is exactly the same as the spiritual reading Master Okawa conducted of Professor Hawking back in April 20, 2011 (which is published as Alien Invasion: Can We Defend Earth?).
With the space age coming closer, what the spirit of Professor Hawking claimed in 2011 is becoming a reality. In order to fight back the fear he is spreading, it is essential to have more people read the book, Alien Invasion: Can We Defend Earth?, and really awaken to the Truth.
Also, with the start of the movie, The Laws of the Universe -Part 0, now is the time to really learn about aliens and grasp the right perspectives about them. Let's promote this book to protect Earth from other planets!
Here is the link of the news article:
Aliens Could 'Conquer And Colonise' Us, Stephen Hawking Reckons (yahoo news)
The Liberty: It's Dangerous to Believe Dr. Stephen Hawking's Latest Sound Bytes on Life After Death
・You can order this book online at:amazon.com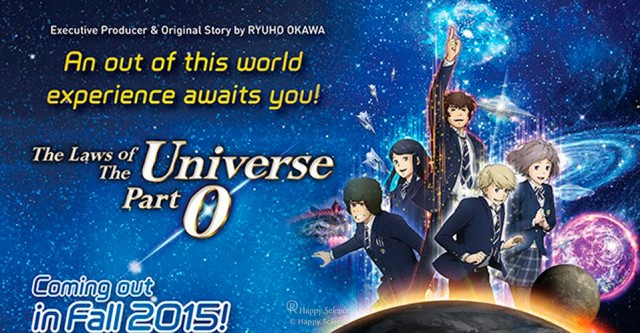 The Laws of the Universe –Part 0 Official Website
External Resource