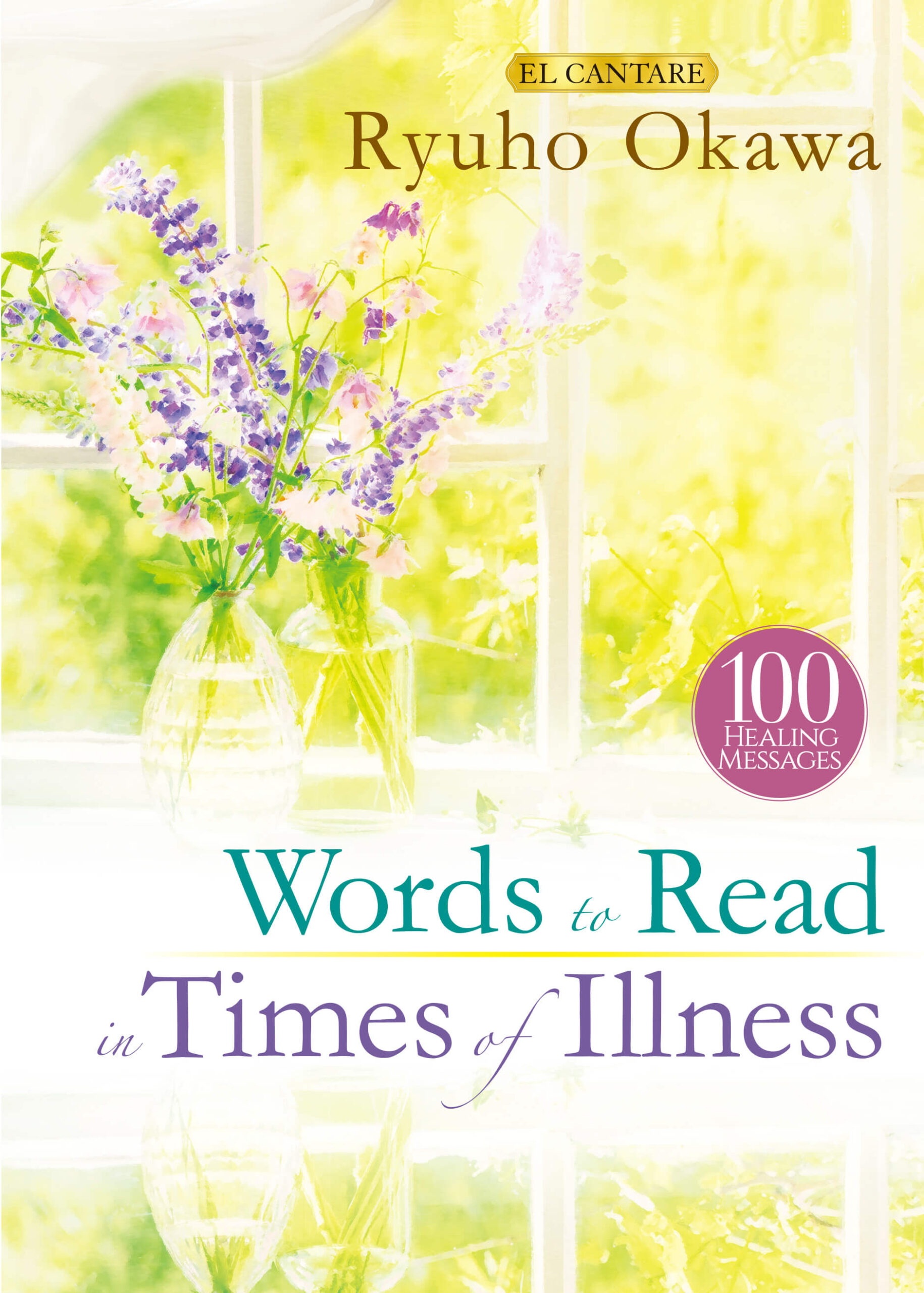 This book is Ryuho Okawa's 100 Healing Messages of Light to comfort the souls of those going through any illness, whether staying in bed at home or being hospitalized. You will find one healing phrase per page with some colorful images.
Illness is not a punishment; rather, we are given time to reflect on our way of thinking and life. Okawa indicates that when we are ill, it is an ideal time for us to recall and contemplate recent and past events, as well as our relationship with people around us. It is a chance for us to take inventory of our emotions and thoughts buried during our busy everyday life. Make such time an opportunity to count our blessings in life and generate gratitude.
This book is not only an ideal gift for those suffering from illness but also a series of inspirational messages for those enjoying good health. Take time to ponder and remember that having a healthy body itself is a great gift to humans.
List Price: $17.95
Paperback: 140 pages
Publisher: IRH Press (September 15, 2023)
Language: English
ISBN-10: 1958655074
ISBN-13: 978-1958655078