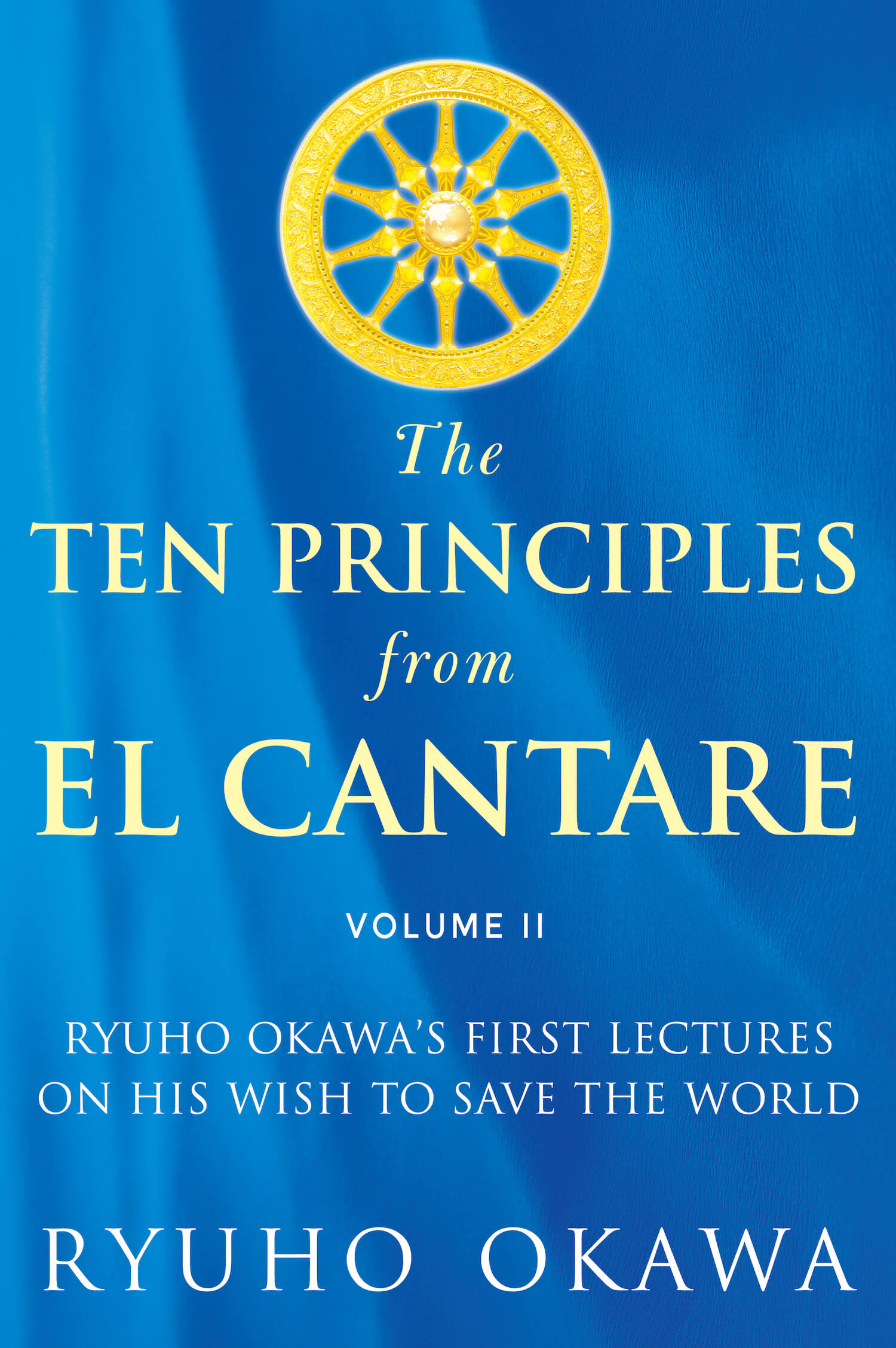 A sequel to The Ten Principles from El Cantare Volume I. This book contains the latter five of the Ten Principles of Happy Science of the author, Ryuho Okawa, who is revered as World Teacher. Okawa established Happy Science in October 1986 and built many Head Temples, local temples, and missionary centers around the world, with members in more than 160 countries around the globe. These principles serve to integrate all religion, philosophy, and academic study.
You will learn the essence of Ryuho Okawa's teachings and the secret behind the rapid growth of the Happy Science movement in simple language.
Volume II reveals the Creator's three major inventions; the secret of the creation of human souls, the meaning of time, and 'happiness' as life's purpose.
By reading this book, you can not only improve yourself but learn how to make differences in society and create an ideal, utopian world.
List Price: $16.95
Paperback: 216 pages
Publisher: IRH Press (May 3, 2022)
Language: English
ISBN-10: 1942125860
ISBN-13: 978-1942125860