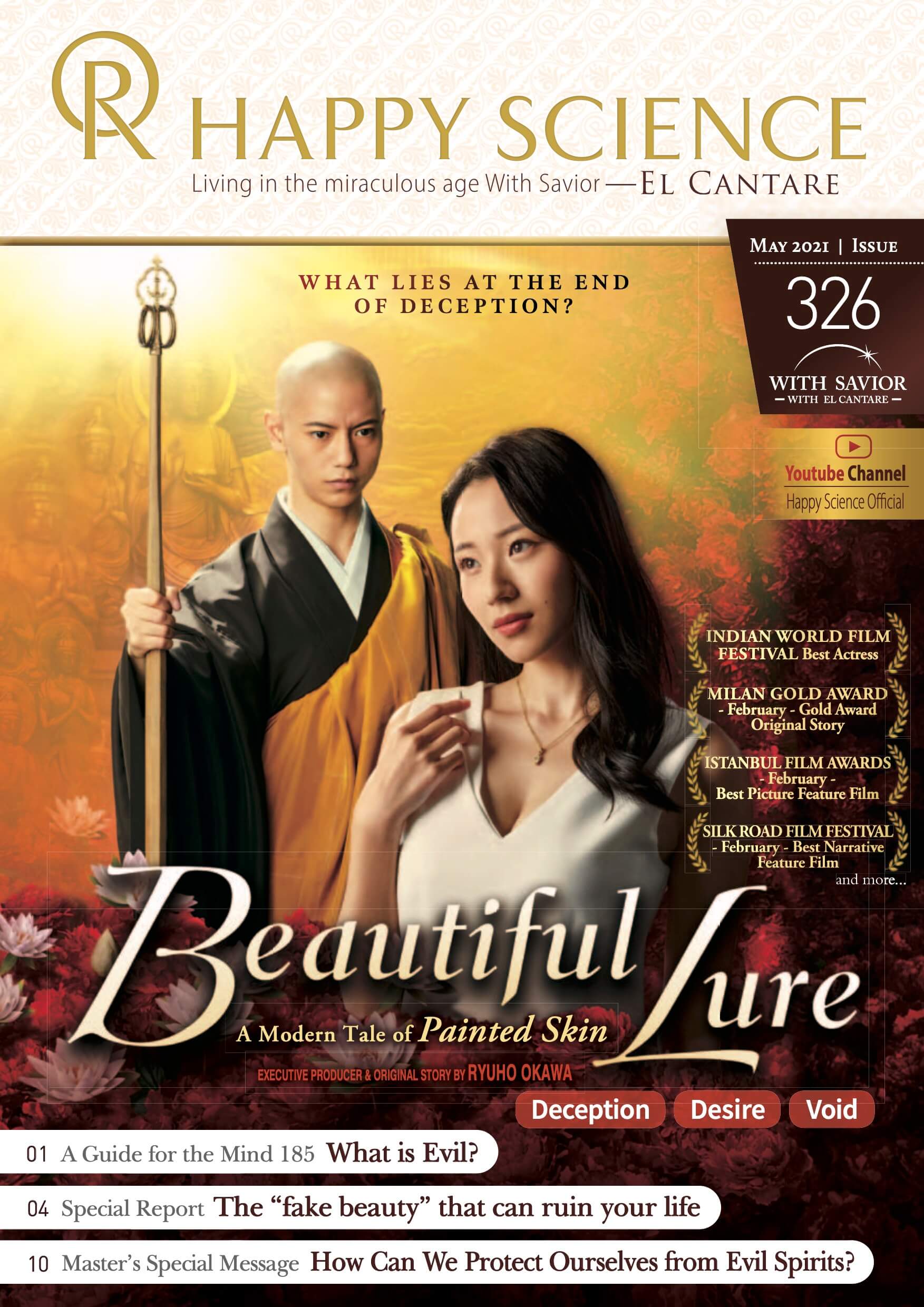 HAPPY SCIENCE Monthly 326
Content highlights
● A Guide for the Mind 185:What is Evil?
● Special Report:The "fake beauty" that can ruin your life
● Master's Special Message:How Can We Protect Ourselves from Evil Spirits?
We also have a print-edition with full-content articles available at your local temple.
Please contact us to receive the latest issue!
Find your nearest Happy Science Temple
Be a Member of Happy Science