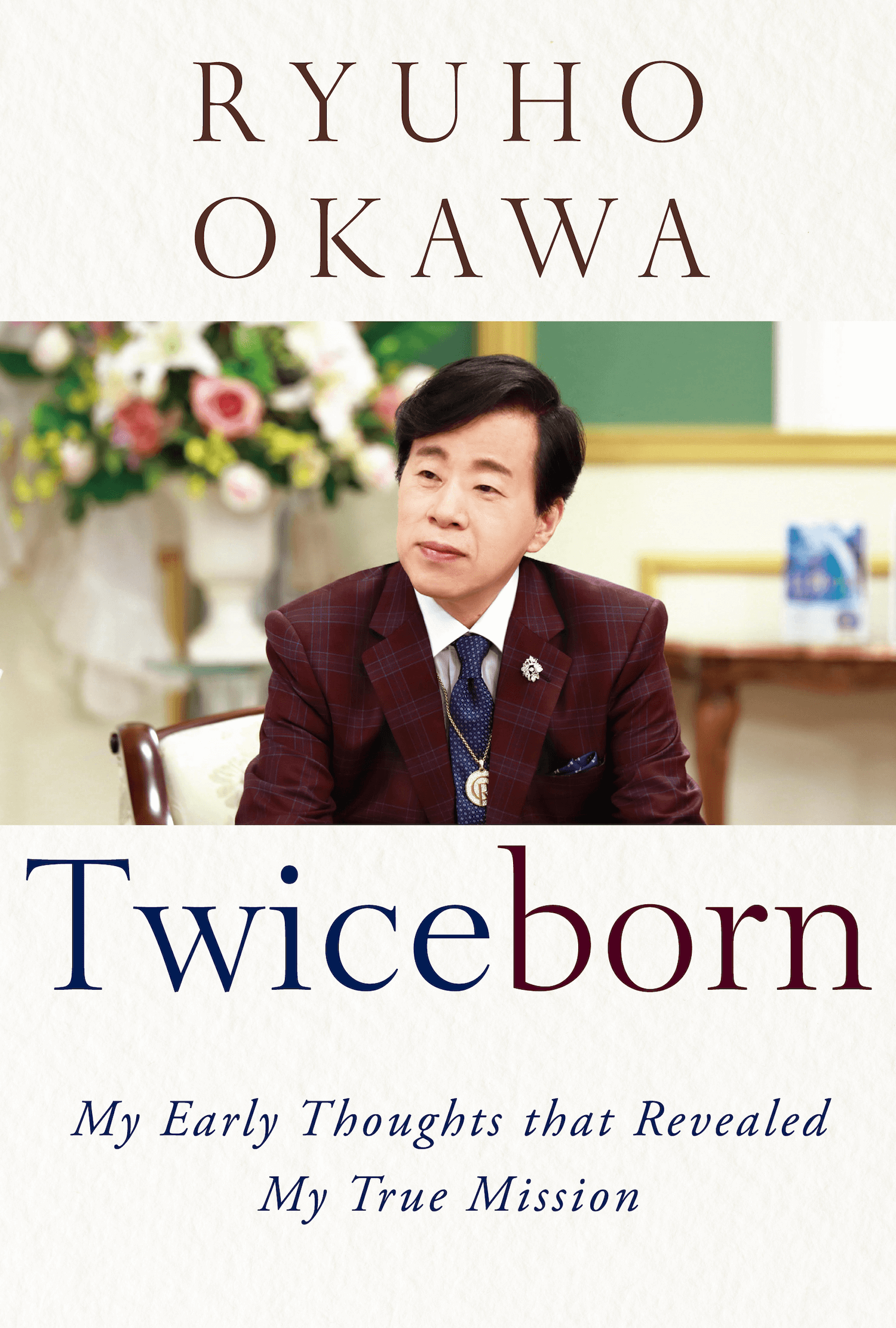 Twiceborn: My Early Thoughts that Revealed My True Mission chronicles Ryuho Okawa's formative years up to the founding the founding of the global utopian movement, Happy Science Group.
Comprised of two parts, Part One offers a glimpse into Okawa's early thoughts on profound philosophical themes. Part Two depicts Okawa's first mainstream lecture in Tokyo Dome, entitled "The Victory of Faith," where he addressed a grand audience of 50,000 people. Okawa's milestone moments will be featured in the theatrical film, Twiceborn, scheduled for international release in the Fall of 2020.
Additional themes explored in this text:
Key points to achieve greatness
The importance of mental and financial independence
The meaning of diverse values and how to perceive this diversity
How to control and refine your mind to encounter God
Twiceborn imbues readers with timeless wisdom to further spiritual enrichment and inspire meaningful societal contributions. Find God in your given circumstances and endeavor the mission that you are destined for!
List Price: $19.95
Paperback: 206 pages
Publisher: IRH Press (October 7, 2020)
Language: English
ISBN-10: 1942125747
ISBN-13: 978-1942125747