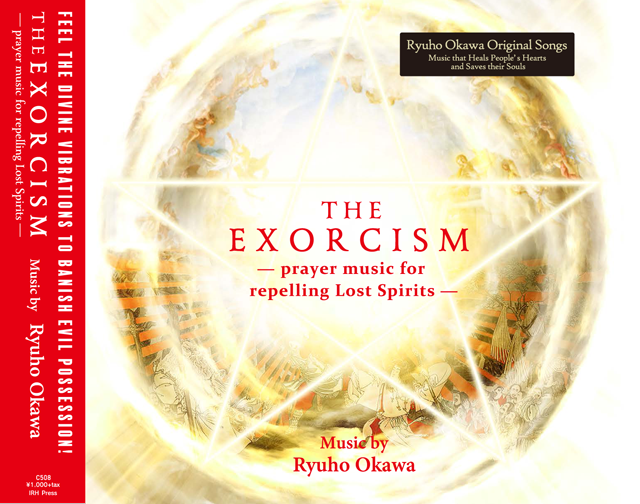 THE EXORCISM
―prayer music for repelling Lost Spirits―
This magnificent spiritual music received directly from Heaven is a second instrumental composition by Ryuho Okawa after the recently-released THE THUNDER. This epic symphony will purify your soul and also serves as a spiritual weapon to fight against devastating floods, locust swarms, food crisis, famine, drought, and plagues that are said to come after Covid-19.
THE EXORCISM – prayer music for repelling Lost Spirits –
FEEL THE DIVINE VIBRATIONS of this Japanese and Western EXORCISING SYMPHONY to banish all evil possessions you suffer from and to PURIFY YOUR SPACE!
(Music by Ryuho Okawa / Arranged by Sayaka Okawa & Yuichi Mizusawa)
THE EXORCISM is now available worldwide for download and streaming.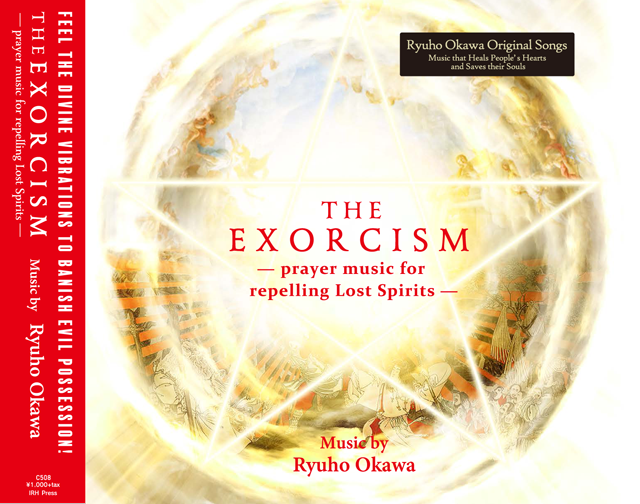 THE EXORCISM
―prayer music for repelling Lost Spirits―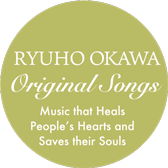 RYUHO OKAWA ORIGINAL SONGS
What you are about to hear is the music that is composed by Master Ryuho Okawa, Founder and CEO of Happy Science Group. Master Okawa expresses the beauty of music that exists in the higher realm of the heavenly world into the form of a melody directly. Master Okawa's musics are filled with spiritual vibration, and have power to heal people's hearts and save their souls.