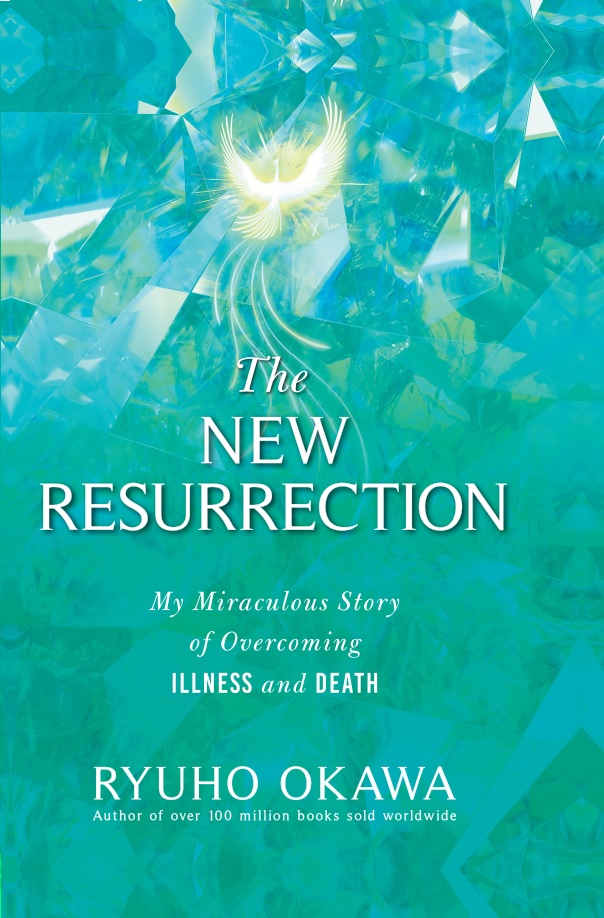 A true autobiographical account of an astonishing miracle experienced by author Ryuho Okawa, who revived from physical death at the age of 47. This event was adapted into the feature-length film Immortal Hero, released in Fall 2019, garnering praise and award recognition during the film's select international release.
On May 14, 2004, Ryuho Okawa experienced painful compression in his chest and reticently stalled medical intervention until the following day. At a distinguished Tokyo hospital, attending physicians marveled at his state, declaring that Okawa should have died the previous day from such an acute episode of cardiac arrest; half of his heart had stopped. As the diagnoses unfolded, despite the pessimism and concerns from a team of respected physicians, Okawa had miraculously willed his heart to heal – reviving himself from clinical death. Fifteen years later, Okawa continues to live with the conviction to die for the Truth and dedicates his life to champion spiritual happiness. With exceptional purpose, Okawa continues his mission with earnest dedication, delivering over 3,000 international lectures and authoring over 2,600 books. Okawa's inspirational account of death and recovery conveys that we all harbor a powerful will to live – an innate ability that guards our physical being.
As you experience Okawa's remarkable story, take heed that manifestations of faith can occur, once we gain a profound understanding of:
The miraculous power that transcends medical science
The great power that resides within
The connection between the mind, health and illness
The significance of living by the motto, Today is my whole life!
Our mission and purpose
List Price: $19.95
Paperback: 224 pages
Publisher: IRH Press (February 26, 2020)
Language: English
ISBN-10: 194212564X
ISBN-13: 978-1942125648