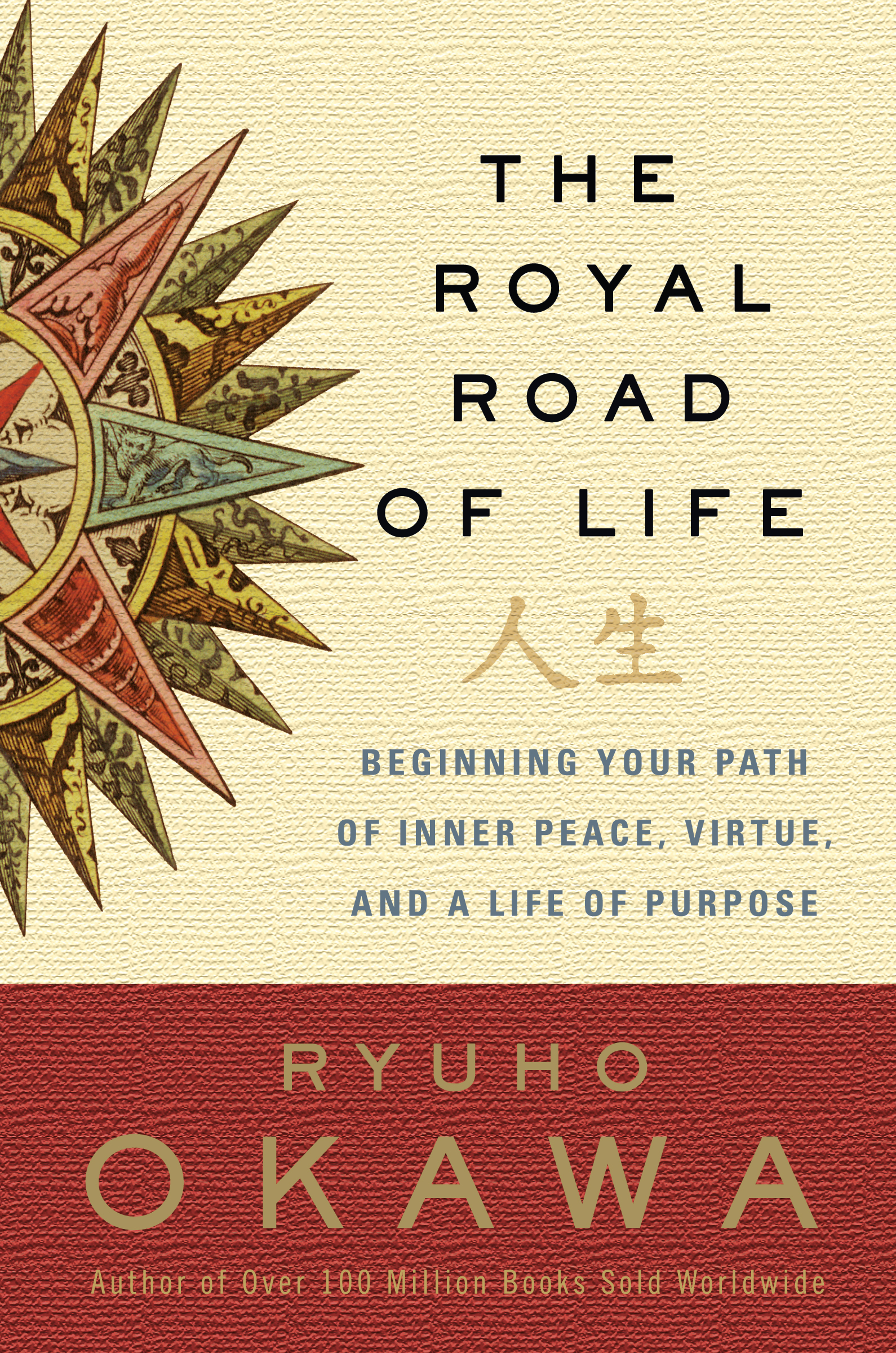 A Contemporary Guide to Cultivating Inner Virtue
What is the essence of a virtuous leader? How do we live deeply and with noble purpose? The Royal Road of Life introduces a way of life based on understanding the nature of your mind and gaining mastery over it; it is a guide to maintaining peace of mind and cultivating virtue throughout your life. By combining the spiritual perspective of Heaven with deep Eastern wisdom, author Ryuho Okawa offers readers the keys to truly lasting success, happiness, and fulfillment.
"The royal road of life is your path to true success. In this book, I explain the secrets for maturing into a leader by starting with controlling your mind," says Okawa.
Let this book be your guide to meaningful happiness and success!
In this book you will read about:

Cultivating unwavering inner peace
Nurturing virtues of wisdom, trustworthiness, and courage
Mastering the use of time to enhance and maximize results
Rebuilding your life after failure, setback, or adversity… and many more keys to successful living!
List Price: $16.95
Paperback: 224 pages
Publisher: IRH Press (January 15, 2020)
Language: English
ISBN-10: 1942125534
ISBN-13: 978-1942125532