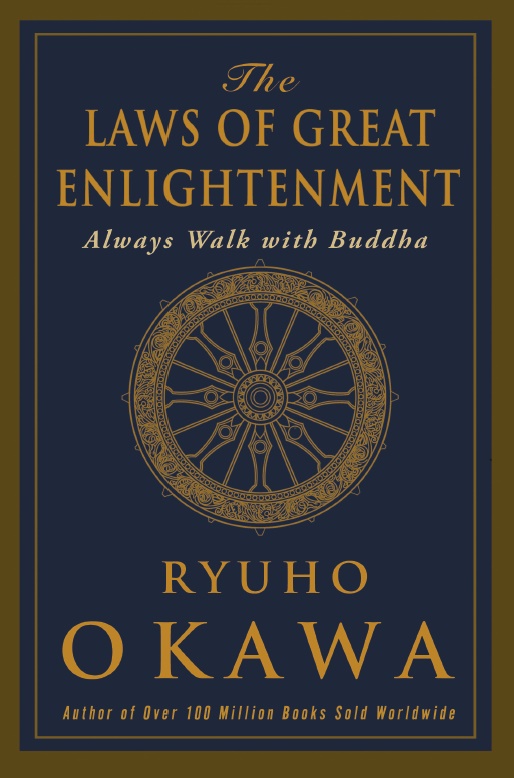 In Buddhism the word for "Great Enlightenment" means "dispelling all delusions and becoming one with absolute Truth". (From the Preface)
In this unique guide to enlightenment, author Ryuho Okawa presents Buddha's awakening in a modern light to demonstrate how we can all achieve enlightenment in this multifaceted digital age.
Through profound wisdom and personal experience, Okawa details Shakyamuni Buddha's awakening, by drawing from personal revelations that led to his own Great Enlightenment in 1981 and advocates that through ardent spiritual practice, we can elevate our awareness.
With Okawa as your mentor, life's answers that you seek will be unveiled.
As you progress, learn how to …
Let wisdom and compassion be your compass to always walk with Buddha.
Use the power of forgiveness from a Buddhist perspective
Free your soul from constant inner turbulence with the power of wisdom
Discover the misinterpretation of Zen enlightenment and the relationship between competency at work and achieving enlightenment
Master the laws of the mind throughout your life
List Price: $17.95
Paperback: 232 pages
Publisher: IRH Press (November 7, 2019)
Language: English
ISBN-10: 1942125623
ISBN-13: 978-1942125624