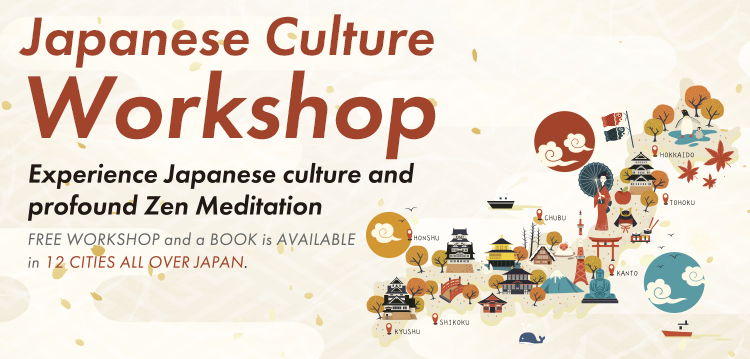 Welcome to Japan! – The country of the rising SUN –
This is an Invitation to Happiness. We present to you our Japanese Culture Workshop, and discover profound truth through Zen meditation. Would you like to JOIN US?

Please note: contents of the workshops may be adjusted due to a change in circumstances.
HOKKAIDO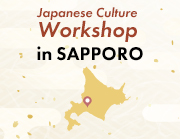 "Let's do Zen Meditation and find serenity within."
Why don't you try to try Origami (paper folding) and enjoy the Koto (Japanese horizontal harp)?
Date September, 23rd(Mon)
Time 2:00 – 3:00 PM

Place Sapporo Chuo Branch
Address 10 Chome Minami 3 Jonishi, Chuo Ward, Sapporo, Hokkaido 060-0063
It's just across the street from Sapporo Prince Hotel.
Tel 011-290-7778
TOKYO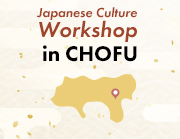 "Experience the essence of Japanese + Guided Zen meditation"
Date October, 6th(Sun)
Time 3:00 PM

TOKYO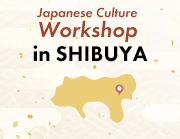 "Experience the essence of Japanese + Guided Zen meditation"
Date October, 7th(Mon)
Time 2:00 PM

TOKYO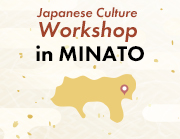 "Thursday Prayer Service in English: Meditation of Great Ocean"
Date September, 26th(Thu)
Time 7:30 – 8:05 PM

TOKYO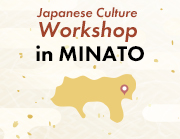 "Thursday Prayer Service in English: Meditation of Great Ocean"
Date October, 10th(Thu)
Time 7:30 – 8:05 PM

TOKYO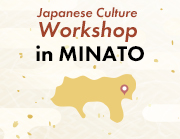 "Thursday Prayer Service in English: Meditation of Great Ocean"
Date October, 24th(Thu)
Time 7:30 – 8:05 PM

KANAGAWA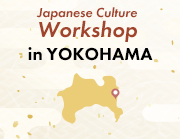 "Experience the essence of Japanese + Guided Zen meditation"
Date October, 13th(Sun)
Time 11:00 AM

KANAGAWA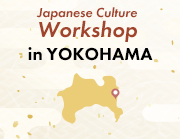 "Experience the essence of Japanese + Guided Zen meditation"
Date October, 13th(Sun)
Time 2:00 PM

SHIZUOKA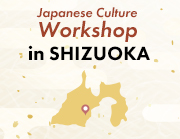 "Experience the essence of Japanese + Guided Zen meditation"
Date October, 12th(Sun)
Time TBA

AICHI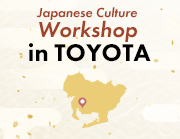 "Experience the essence of Japanese + Guided Zen meditation"
Date September, 24th(Tue)
Time 11:00 AM

AICHI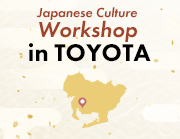 "Experience the essence of Japanese + Guided Zen meditation"
Date October, 13th(Sun)
Time 2:00 – 4:00 PM

OSAKA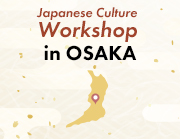 "Experience the essence of Japanese + Guided Zen meditation"
Date October, 14th(Mon)
Time TBA

HYOGO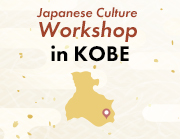 "Experience the essence of Japanese + Guided Zen meditation"
Date September, 27th(Fri)
Time 1:00 ~ 3:00 PM

HYOGO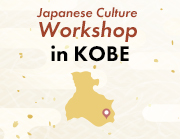 "Experience the essence of Japanese + Guided Zen meditation"
Date October 9th(Wed)
Time TBA

KUMAMOTO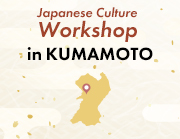 "Experience the essence of Japanese + Guided Zen meditation"
Date October, 7th(Sun)
Time 1:00 PM

FUKUOKA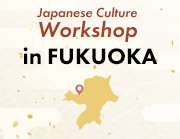 "Experience the essence of Japanese + Guided Zen meditation"
Date October, 14th(Mon)
Time 2:00 PM-4:00 PM