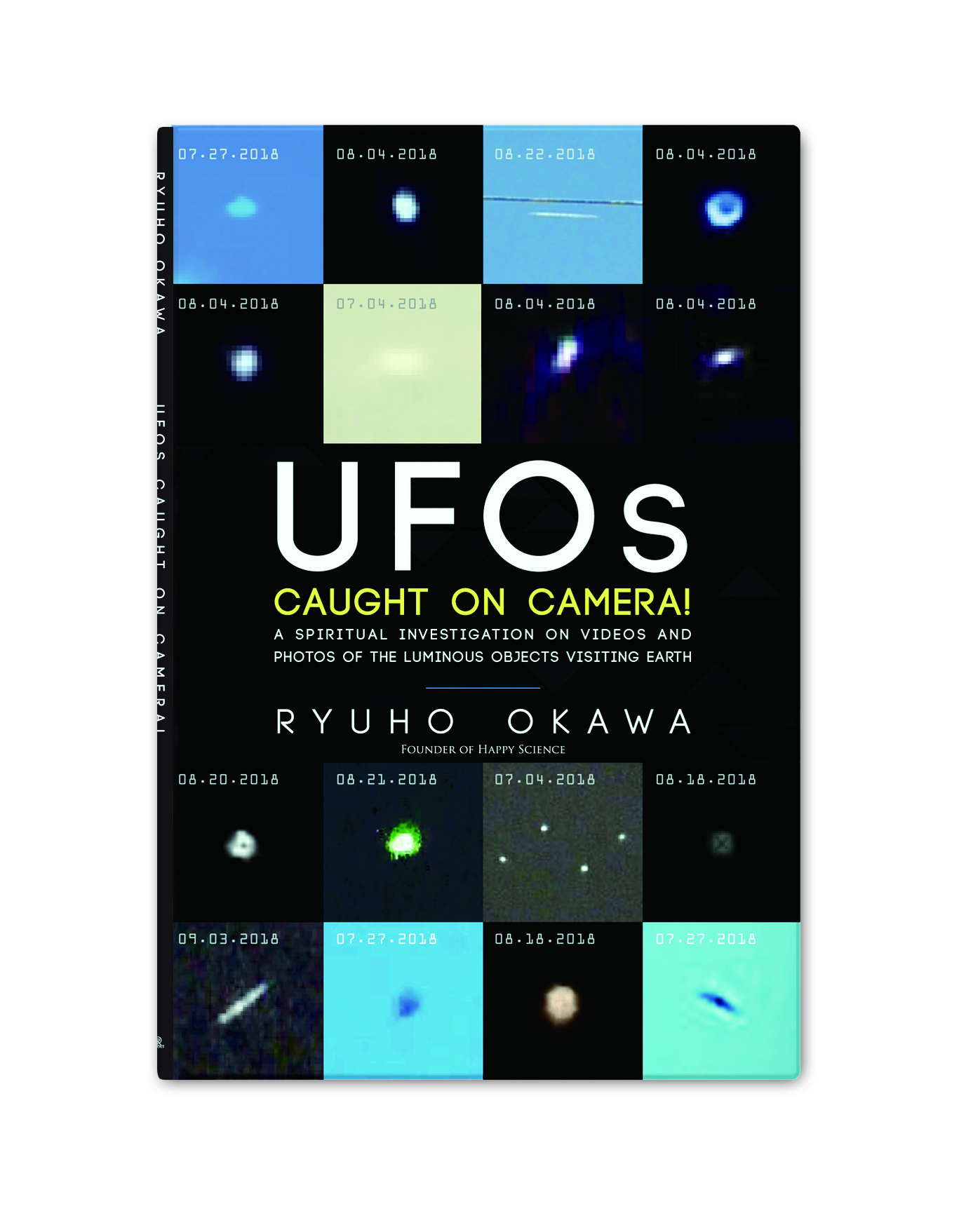 [NEW RELEASE] UFO Caught on Camera!-A spiritual investigation on videos and photos of the luminous objects visiting Earth-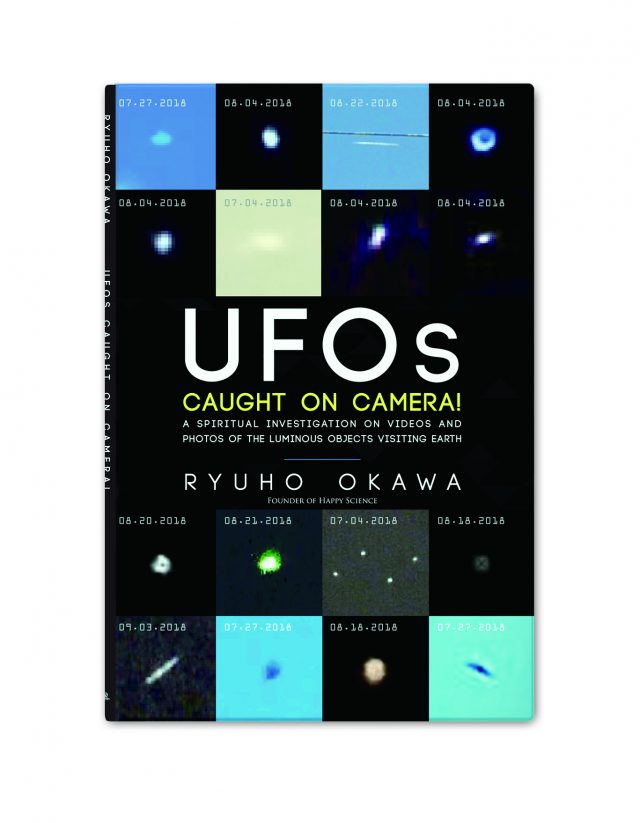 From Preface "With the help of my wife (Shio Okawa), we were able to put together this UFO photo collection that also contains spiritual readings and dialogues with space people. This is probably the first book of such kind in Japan. We have thus made it in time to provide evidence (reference material) for our animated movie, The Laws of the Universe-Part I scheduled to release on October 12, 2018. Why not believe it?"

.

Here's a sneak peak of the UFO photos included in the book.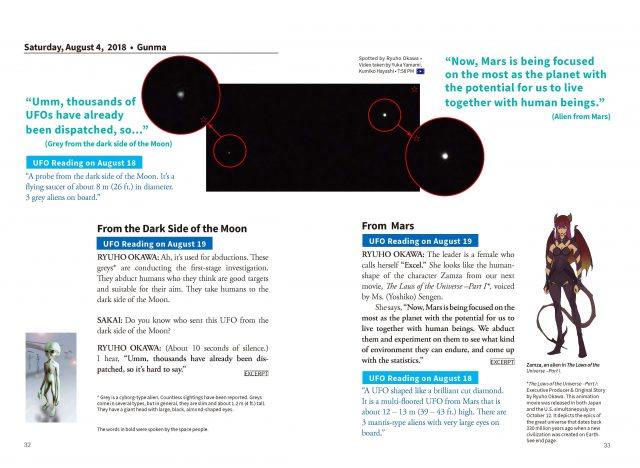 "They are in the sky above you. Summer 2018, over 60 types of UFOs appeared before the author. What are their shapes? What are their aims? Who are the space people riding in them? Through analysis and comments on UFO photos and Space People Readings, precious details were uncovered."
List Price: $17.95
Paperback: 112 pages
Publisher: Irh Press (November 1, 2018)
Language: English
ISBN-10: 1943869316
ISBN-13: 978-1943869312
[Essential Edition] Space People Readings-Diversity of Being in the Universe-
This is an essential (selected) edition of space people readings conducted by Master Okawa. It includes illustrations and photos of space people, all in color. This is available only at Happy Science branches, local temples, main temples.