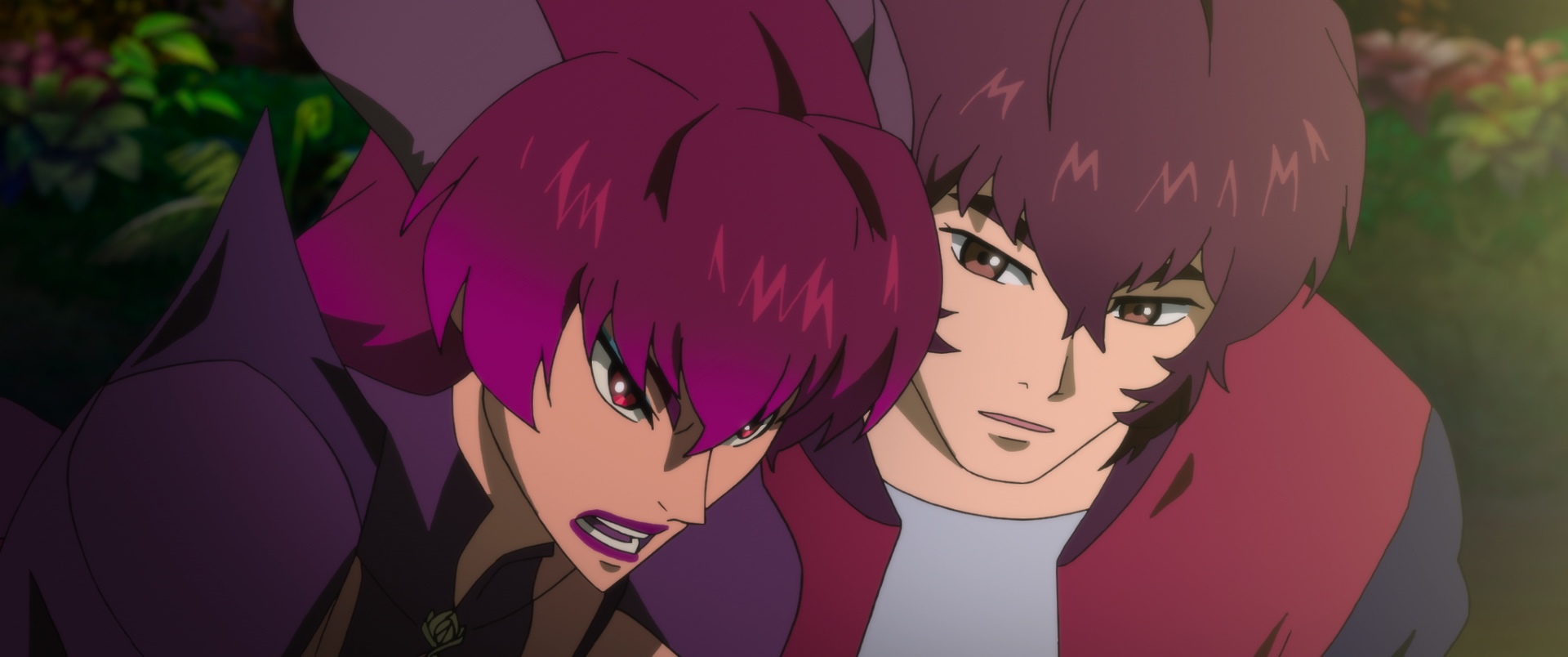 Congratulations! October 20-21!
The movie, The Laws of the Universe-Part 1, debut simultaneously in North America and Japan from October 12th, marked No.1 Weekend Box Office in Japan, 2 weeks in a row! (Oct 13-14, Oct 20-21 source: Kogyo-Tsushinsha)
Trailer
Find out who the voices are!
Here's the amazing voice actors and actresses for dubbing!
Locations and Dates
If you haven't watched the movie yet, here are the locations and dates in Japan. For North America, check the official website.
*The dates may change so please check the theaters or the official website.
Additional Information