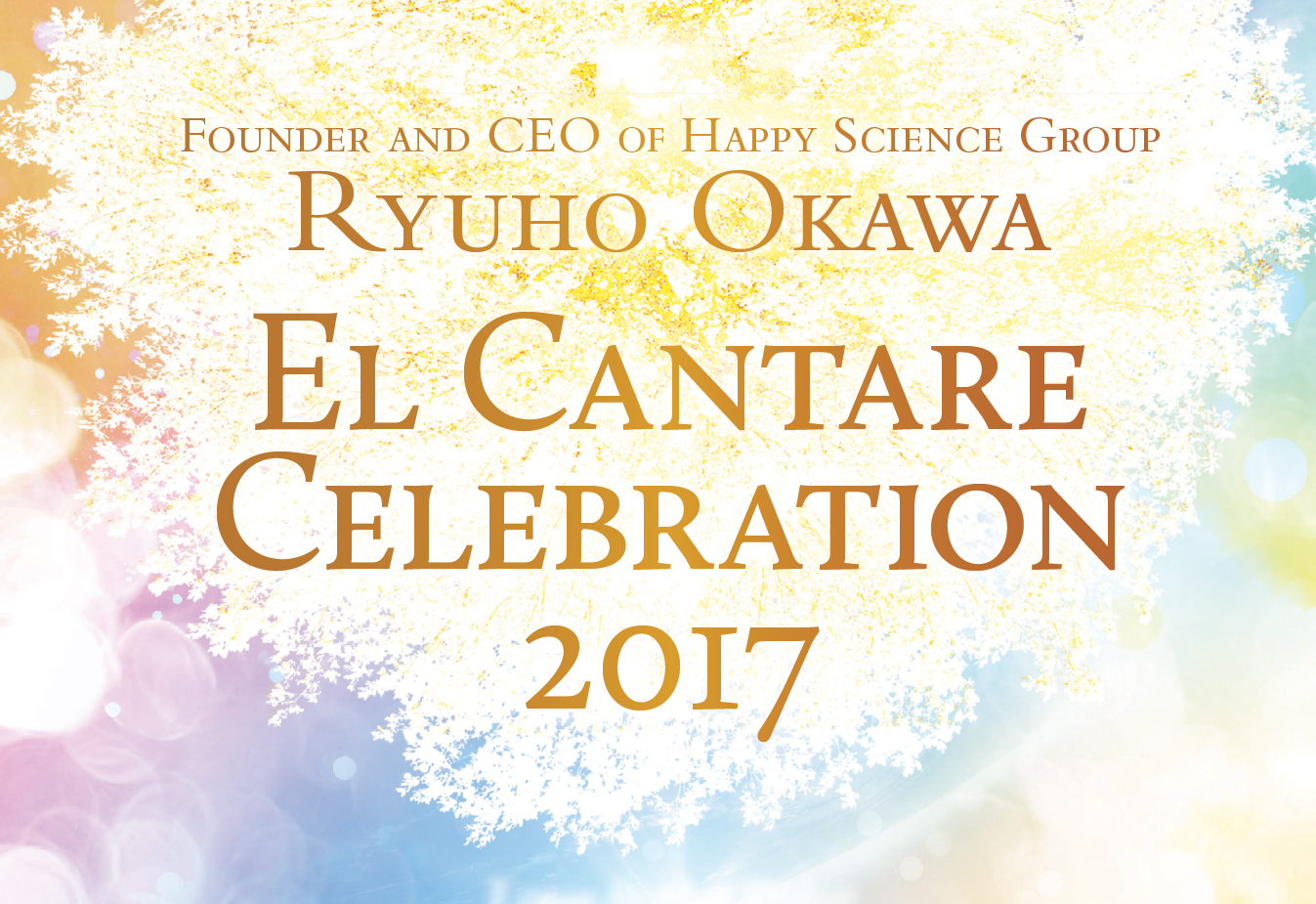 On December 7, Master Ryuho Okawa will give us a lecture titled "The Power to Spread Love" at the El Cantare Celebration 2017 in Makuhari Messe, Japan.
The lecture will be broadcast live to 3,500 locations in the world!
You can participate in the Celebration and watch the lecture at your local branch or temple!
Title: "The Power to Spread Love" (Tentative Title)
Date: December 7th, 2017
Main Venue: Makuhari Messe
Program start: 18:45 (Japan time)
*Reservations are required to attend the main venue. You will need a ticket to enter.
*English live-translation is available at the main venue.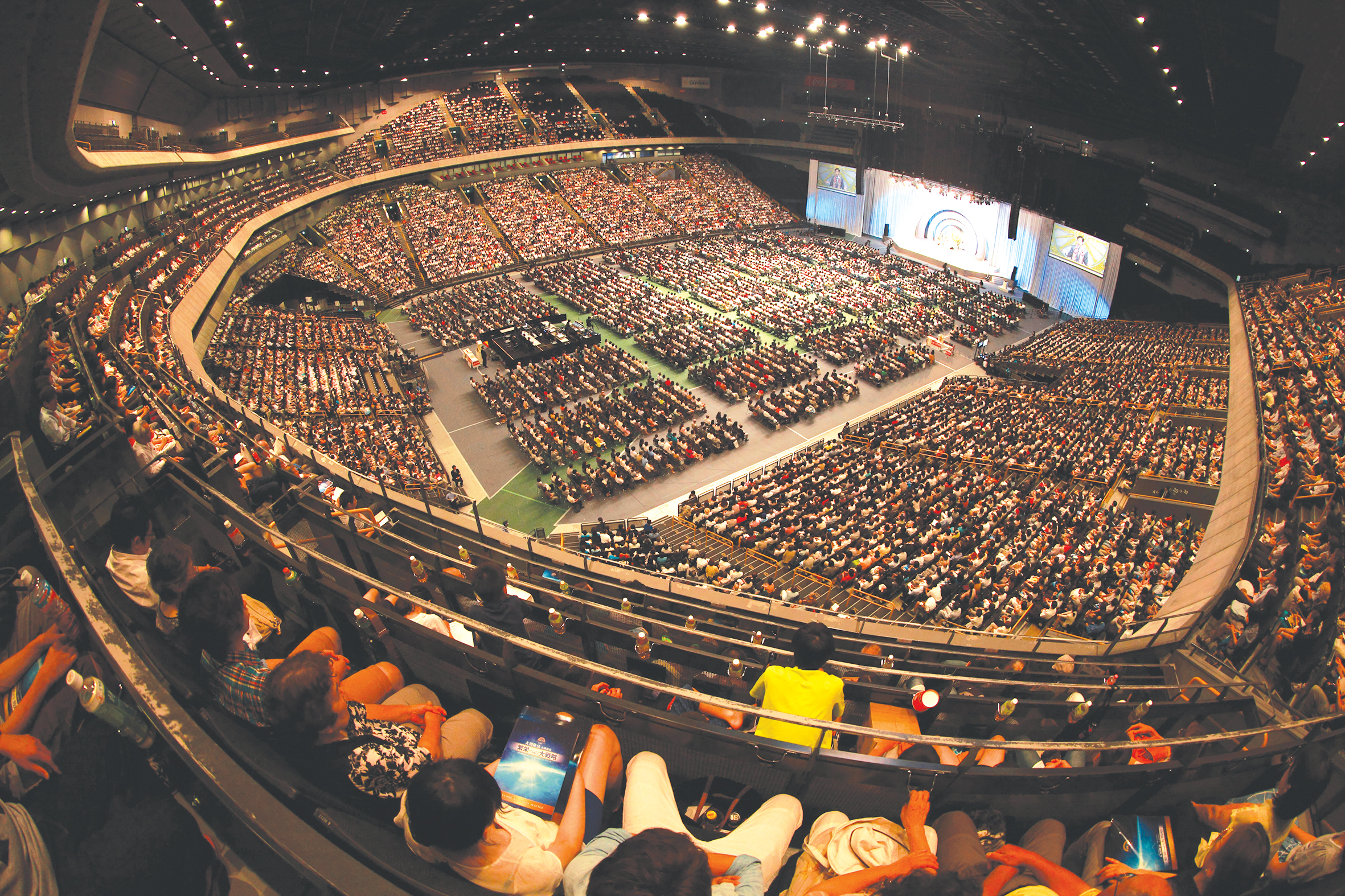 What is El Cantare Celebration?
The El Cantare Celebration is one of the two largest events of Happy Science held at the end of each year since 1991.
What is the purpose of this event?
It is a ceremony in which people across the world can listen to Master Okawa's lecture, offer their sincere gratitude and be given the opportunity to reflect back on the year as well as to make new pledges for the upcoming year.
Contact your local branch or temple on how you can watch this lecture.