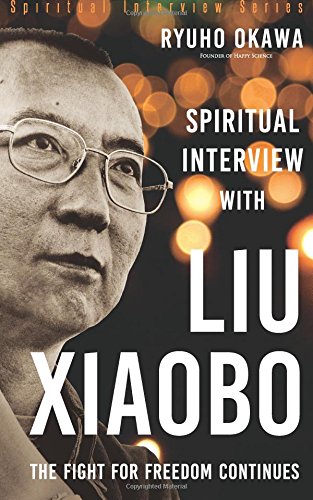 Resurrection of the 8th day from his death
Suppression of Human rights, Information control, and countless number of purges.
This book reveal what really going on in China, a Totalitarian country where never gives freedom to the people.
This is a passionate spiritual message from the first Chinese Nobel Prize winner for the future generation to hand down the movement of democratization in China.
List Price: $9.95
Paperback: 128 pages
Publisher: HS Press (October 10, 2017)
Language: English
ISBN-10: 1943869251
ISBN-13: 978-1943869251