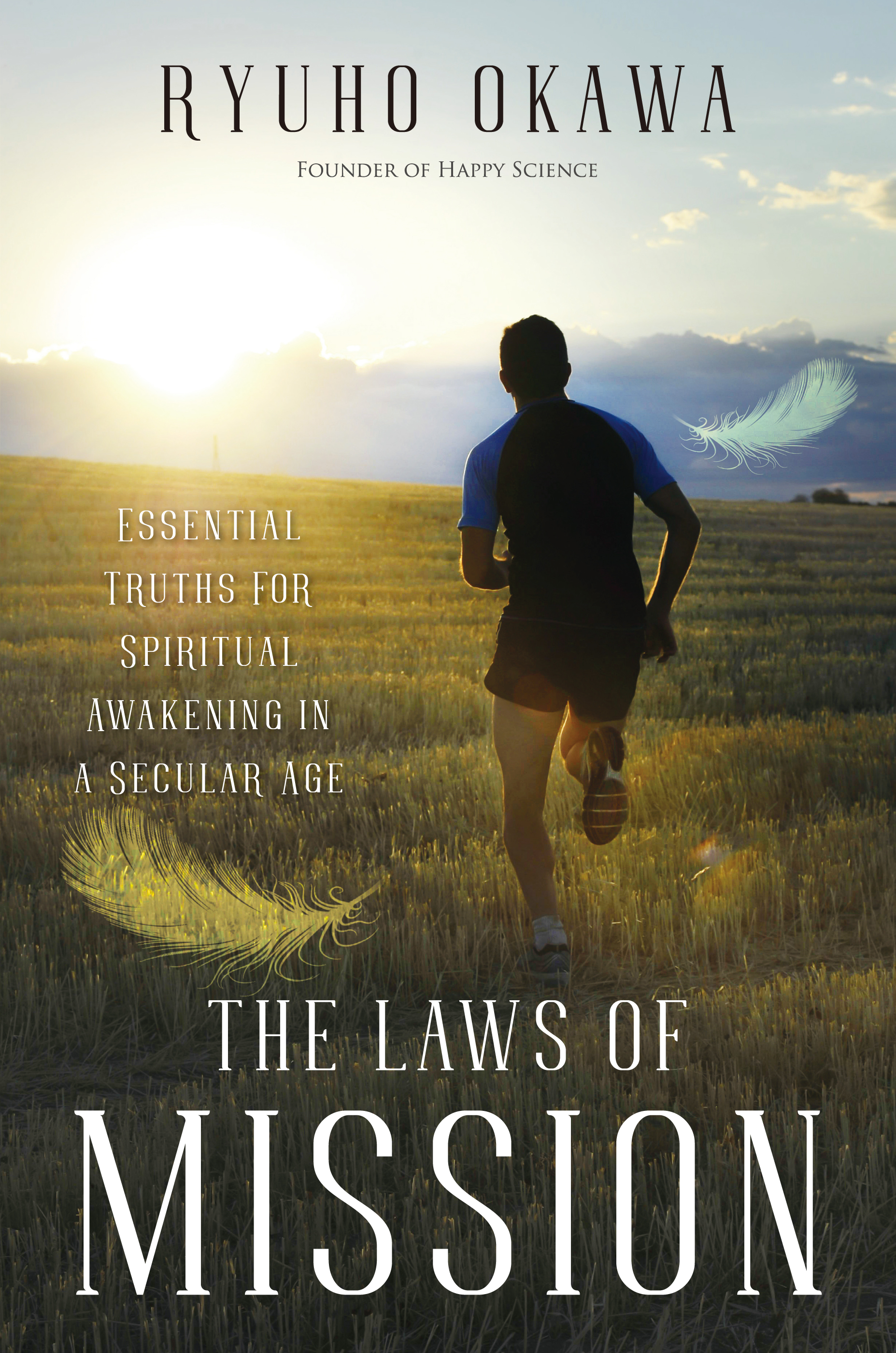 The Laws of Mission
What do people live for?
Where do they come from, and where do they go after death?
Your unforgettable failures in the past.
Your worries and sufferings in the present.
Your anxieties about the future.
Live according to the book, and you'll resolve all of the above!
Here's the answer key to your questions in life.
Contents

1-Living in the Age of the Mind
2-How to Become an Attractive Person
3-The Starting Point of Bringing Happiness to Humankind
4-The Power of Miracles that Can Change the Era
5-Awakening to the Power of Mercy
6-To the World We Can Believe In


List Price: $14.95
Paperback: 270 pages
Publisher: HS Press (January 25, 2017)
Language: English
ISBN-10: 1943869170
ISBN-13: 978-1943869176