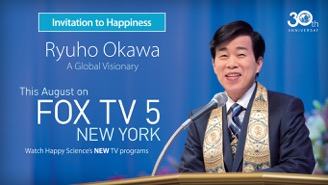 The broadcast of the Happy Science TV Program "Invitation to Happiness" in America has been decided!
The TV station that will be airing is going to be FOX5 TV, which is an affiliate of one of the four-major American network, Fox.
For more detail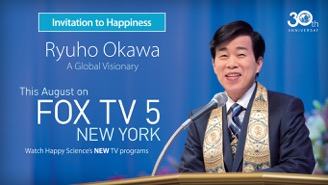 It will be aired every Sunday from August – September 2016. The TV program consists of 8 series, mainly delivering Master Ryuho Okawa's lectures.
With the TV program, we have also released a special website.
The TV program will be aired in New York, New Jersey, Connecticut, and Pennsylvania. This is a great chance to spread the teachings of Happy Science to the world. Please share this to your friends living in America!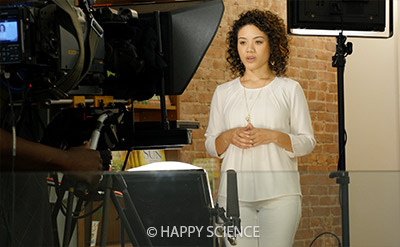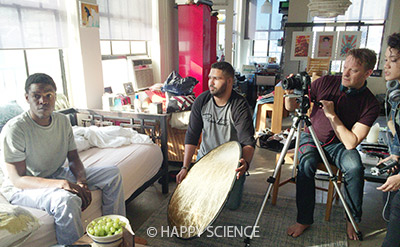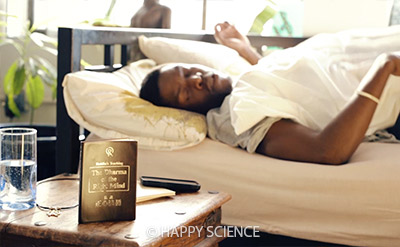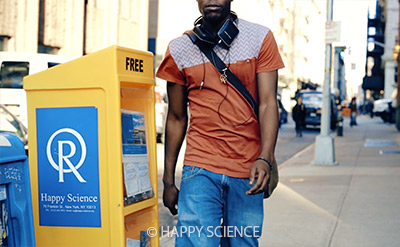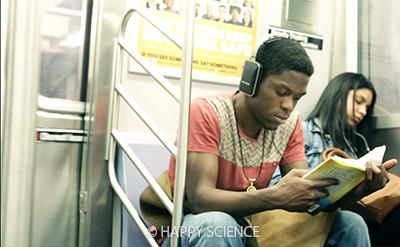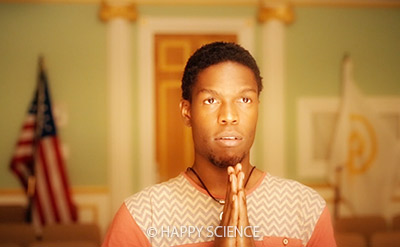 jump to a related link: Okawa Books
Related articles
Ryuho Okawa Website
Happy Science TV Program "Invitation to Happiness"