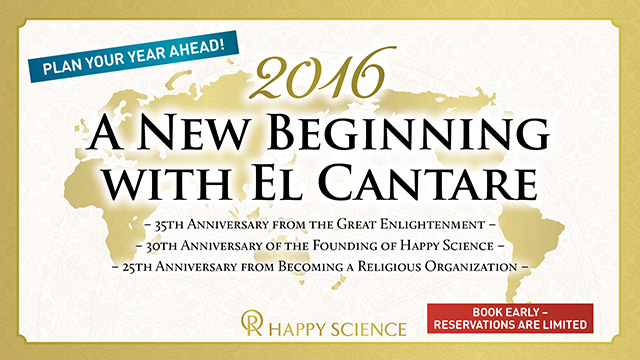 Happy Science International Retreats are special seminars held several times a year at the Happy Science Shoja (main temples) in Japan. These seminars are amazing opportunities to meet people from all over the world who walk the spiritual path of happiness. The retreats include meditation seminars, discussions and prayers designed to deepen your happiness, wisdom and faith. An International Retreat is a great opportunity to experience and make a new beginning for your life. The following is information on the 2016 events. Welcome to happiness, a new beginning with El Cantare.
Main Events
International Retreat April 10-14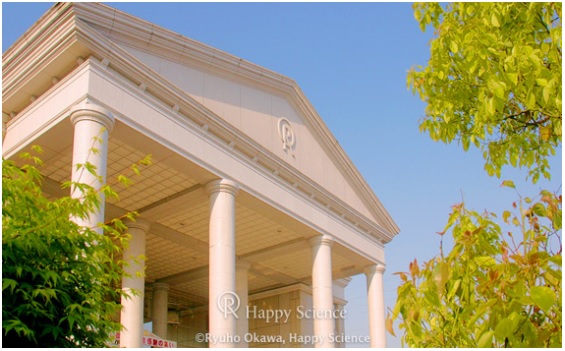 This April International Retreat includes two seminars (1) 'Redo Your Life Seminar' and (2) 'The Laws of Justice Seminar'. 'Redo Your Life' is an amazing seminar that will CHANGE YOUR LIFE! In Part 1, you discover the tendencies of your soul, in Part 2 you redo your life, writing out visualizing all the details, and in Part 3 you create a golden future for yourself and your visualize your great future. 'The Laws of Justice is an amazing seminar that will CHANGE YOUR WORLD! Based on Master Okawa's 2000th book, "The Laws of Justice", understand the important mission you came here to achieve, to make a happiness revolution within yourself and be able to create a world we can believe in.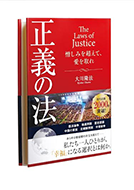 Spring Festival April 10
Happy Science has great respect for Buddha, the founder of Buddhism. We wish to carry on the great achievements of Buddha through the preservation and spreading of Buddhist culture and its art. The Happy Science Annual Spring Festival is at the Nepal-Buddha Pavilion and celebrates the birth of Buddha and the cultural and artistic aspect of Buddhism.
Sacred Pilgrimage Tour July 12-15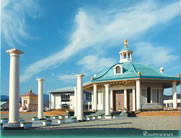 The Happy Science Annual Sacred Pilgrimage represents the starting point of our faith. Every year members make the pilgrimage to the Lord's hometown and birthplace, the land where He descended. Be a part of a history making journey of directly contributing to building the Holy Land for future followers which will last for 3,000 years. This seminar is suitable for members who wish to deepen their faith.
Other Events
Awa Dance Festival August 12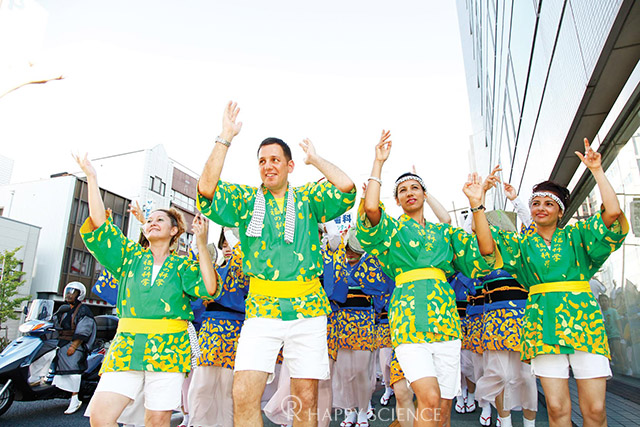 The Annual Awa Dance Festival is a 400 year old tradition native to Master Okawa's hometown in Tokushima Prefecture on Shikoku Island. Join the Happy Science Awa Odori dance group and be a part of the largest dance festival in Japan.
Please 'click' for the 2016 Event Schedule Flyer.
Please 'click' for the April Event Flyer.
We welcome you to visit Happy Science Japan in 2016.
RSVP: Space is limited, please contact your local branch or temple